Fracturing Football Season 2, Show 7- Big Plays and Players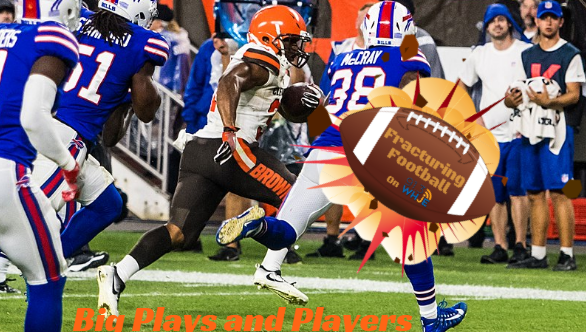 On this edition of Fracturing Football, hosts Noah Lichtenberg and Jack Edwards discuss the latest in fantasy football with Luke Donovan and Spencer Fleischer. During the show, we touch on big plays in the NFL such as Lamar Miller's 97-yard run or Amari Cooper's breakout performance. We also talk about big players such as the two Georgia running backs- Sony Michel and Nick Chubb. The big question is will these productions be consistent and how will they fare in the future?
To listen to the full episode click here.
Photo from: Erik Drost
Podcast: Play in new window | Download