Fracturing Football Season 2, Show 9- Talkin' About Playoffs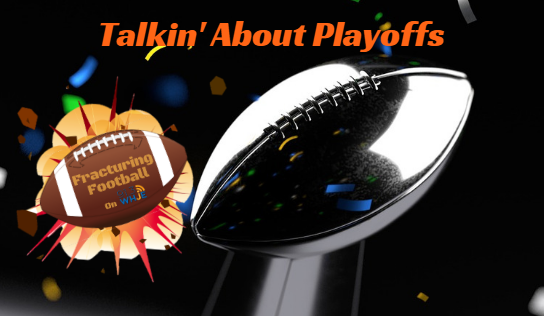 On this edition of Fracturing Football, hosts Noah Lichtenberg, Jack Edwards, Luke Donovan, and Spencer Fleischer wrap up the fantasy football by talking about some of the top players of this season and who we expect will be the top players next year. For the last part of the show, we discuss the latest in the NFL playoffs and who we foresee winning the Super Bowl.
To listen to the full show click here.
Podcast: Play in new window | Download