Wake Up Call: The Finale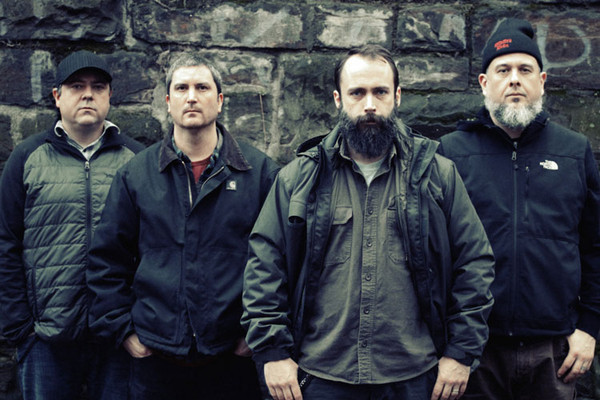 Listen in as Host Gabe Perrin goes through some of his favorite songs as he closes the book of Wake Up Call history.
P.S. – Thank you all so so so much for tuning in to this show over the past two years. I am so thankful for all the support and positive feedback I have received. If you want to keep up with my shenanigans past high school, follow my Instagram @gabe.perrin.