Soul Sister Part 1 – Oh The Horror Ep. 3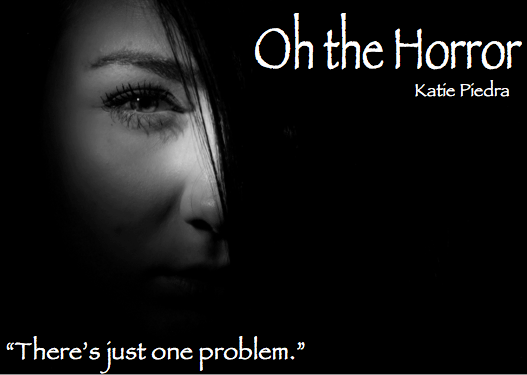 Alys Coburn is a normal 18-year-old student. Mostly. She was born with an ability to see innocent people's souls. Luckily, this means she can avoid and turn in those who get into trouble. Especially during the last semester of the 2050 school year. But there's one big problem.
Alys can't see her own soul.
Produced by: Katie Piedra
Podcast: Play in new window | Download