Radio Radar #22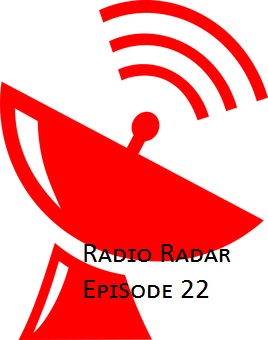 A reunion of the 3 Radio Radar dudes, Ethan, John, and Seth, and just in time for one of Radio Radar's last episodes, Episode 22. We bring to you another music and commentary packed episode, with plenty of humor and music to go around, whichever is your taste, you'll find it in Radio Radar.
The music in this episode is as follows:
High Hopes by Linnea Dale & Of Norway
Giant by Anjali Ray
JFK Spoke About This by Seraphic Eyes
Midnight Romance by Jackson James Smith
Cold Blooded by Ellency
Have a great, music filled day, from Radio Radar.
Podcast: Play in new window | Download