Fracturing Football Season 2, Show 1- The Draft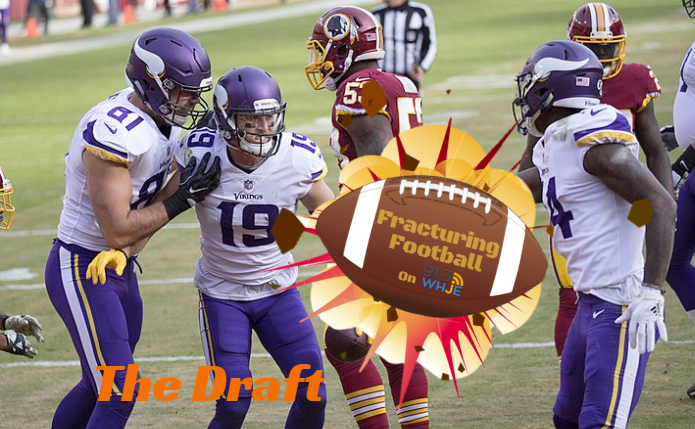 Welcome to fantasy football season! On the first show of the second season of Fracturing Football, hosts Noah Lichtenberg and Jack Edwards have Nathan Jacobs on the show to discuss draft strategies. Some of the items they discuss include who to draft with the first pick, in the first round as well as sleepers and busts.
If you would like to listen to the complete show which includes a mock draft at the end then click here.
Photo from: Wikimedia Commons
Podcast: Play in new window | Download