Fracturing Football Season 2, Show 2- Fitzmagic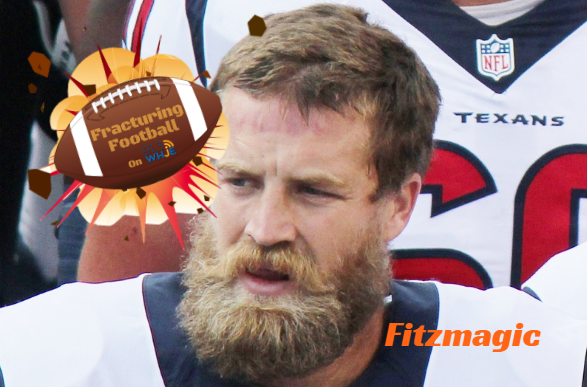 On this episode of Fracturing Football, hosts Noah Lichtenberg and Jack Edwards invite two new guests on to the show (Luke Donovan and Spencer Fleischer) as well as one returning guest (Matt Hustel) to discuss what went on in football during Week 1.  We  highlight the top performers (like Ryan Fitzpatrick) as well as those who under-performed, who to pick up on the waiver wire and what to expect from certain players in Week 2.
If you would like to listen to the complete show then click here.
Photo from: Jeffrey Beall
Podcast: Play in new window | Download