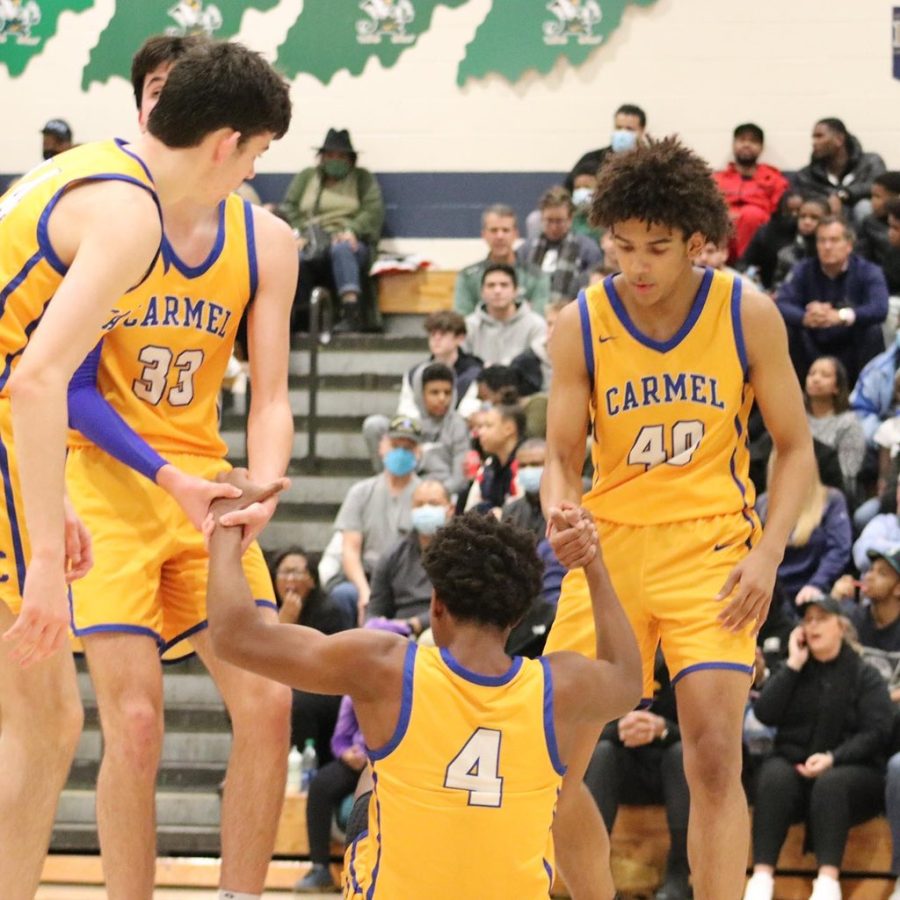 Sean Grove
, Events Manager and Senior Sports Broadcaster •
January 17, 2022
Ok, so I figured we'd sit down and talk about last wednesday before I lost all my thoughts about it. I wanted to wait for the emotions of the...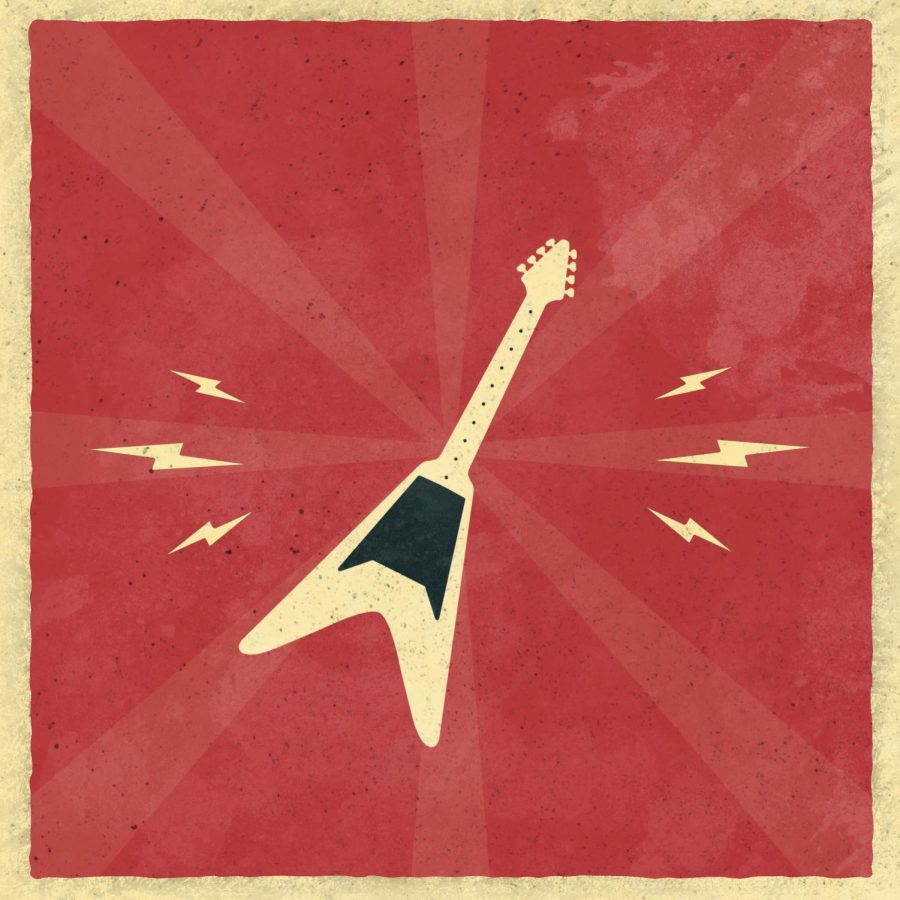 Take a journey with Dylan Cheever back to the past to listen to the top songs of 1960. https://soundcloud.com/whje-carmel/reliving-rock-1960?si=bbe0e9b458d1439bbc36a6f746723a20&utm_source=clipboard&utm_medium=text&utm_campaign=social_sharing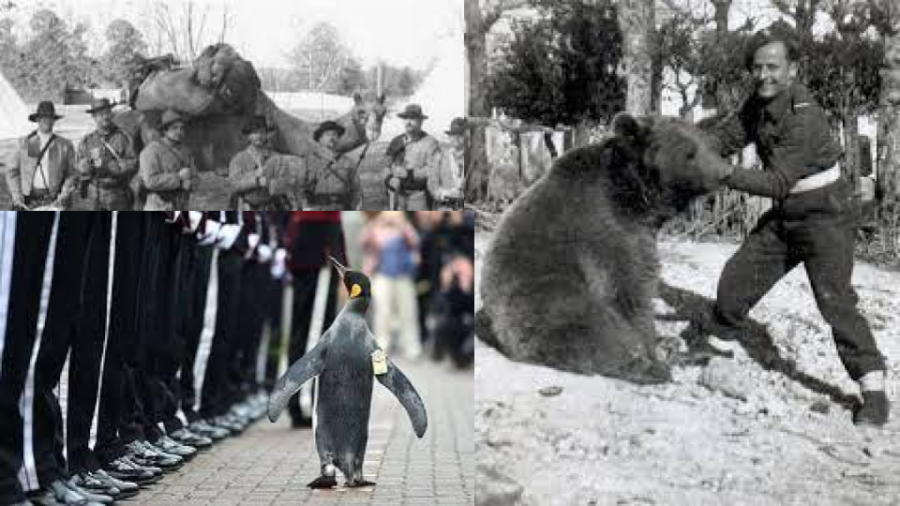 Find out about the three weirdest animals that have ever been formally enlisted in their nation's military and each of their respective stories...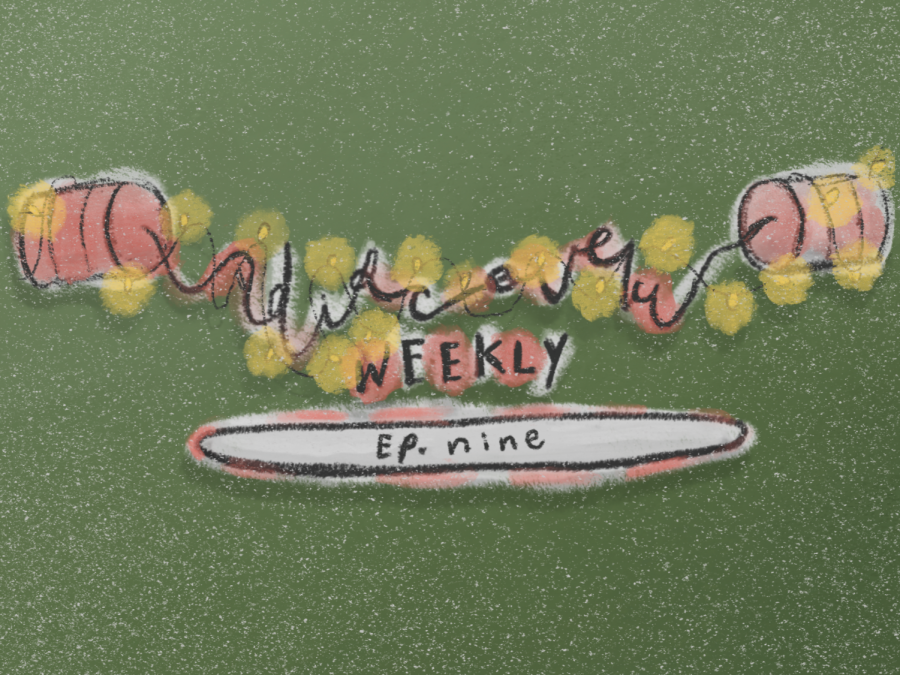 Enjoy Discover Weekly's last episode of 2021 where they discuss their Spotify Wrapped along with special guests Hikaru and Naomi! Happy Holidays!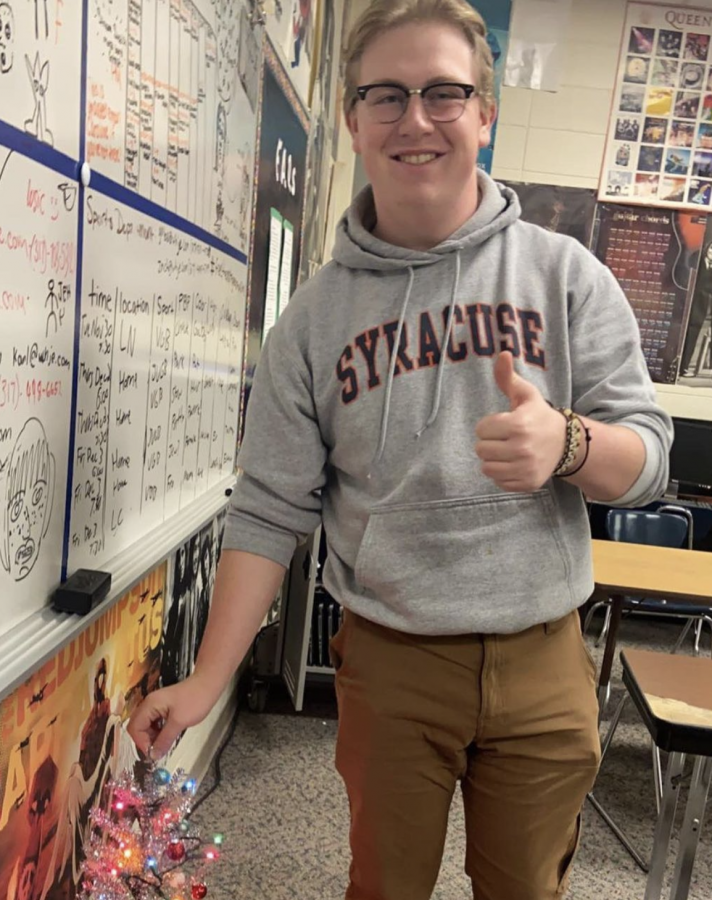 Yup, it's that time of the week again! AXIS TIME!!! Listen closely as Gabe and Kellie chat about high school sports, Christmas tree shenanigans,...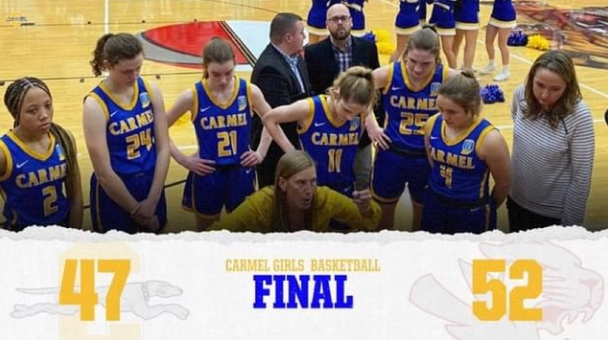 The Hounds take the trip East to Fishers as they look to extend their win streak to 8 against the #10 Tigers, live on 91.3 WHJE. Gabe Perrin...