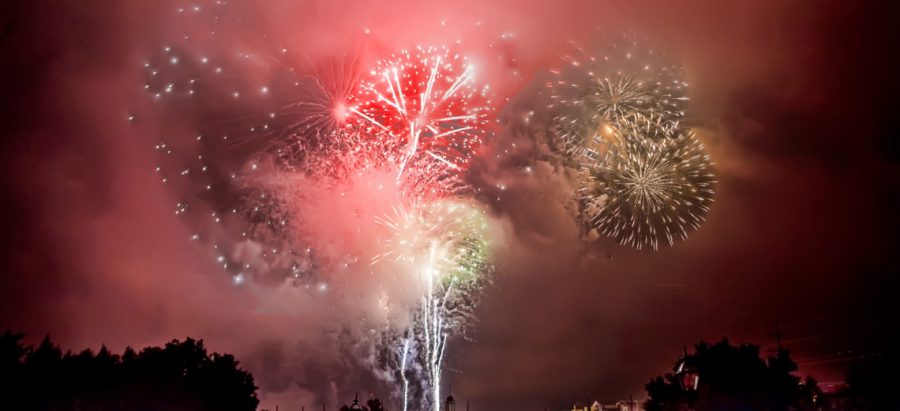 A spectacular array of Fireworks will hit the skies at 9:45pm on Sunday, July 4 AND Monday, July 5 presented by the City of Carmel and...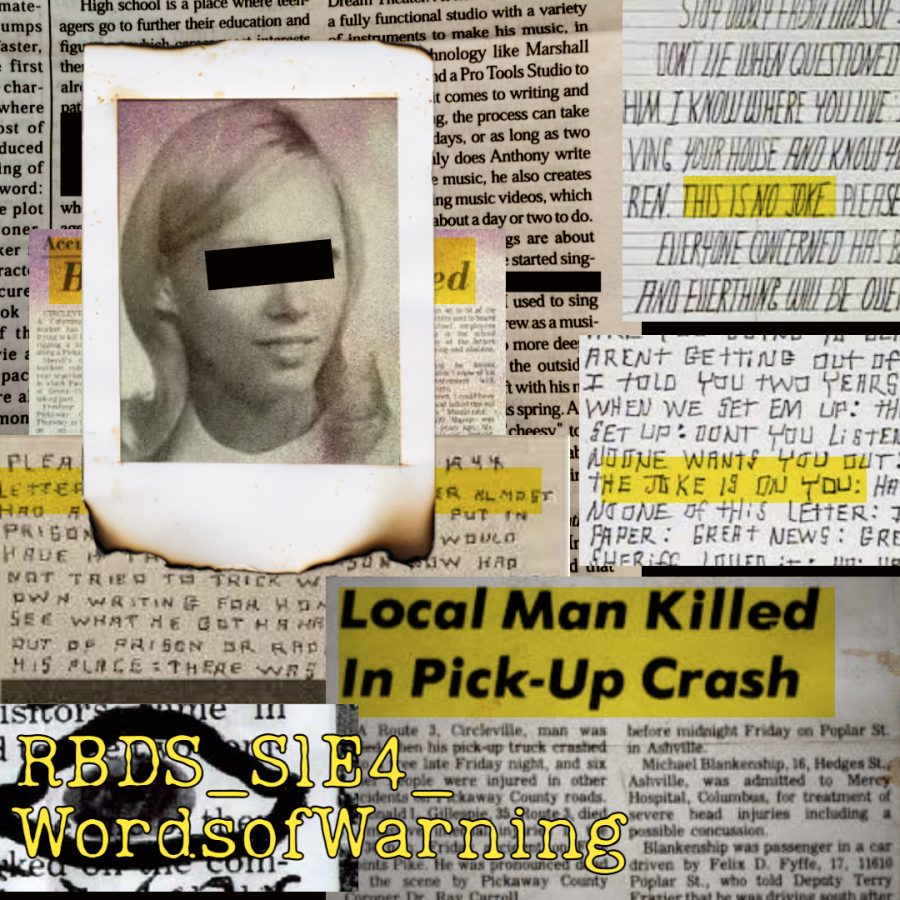 Episode Title: RBDS S1E4 - Words of Warning | The Circleville Letters & The Poison Pen Murders Located about twenty-five miles south of...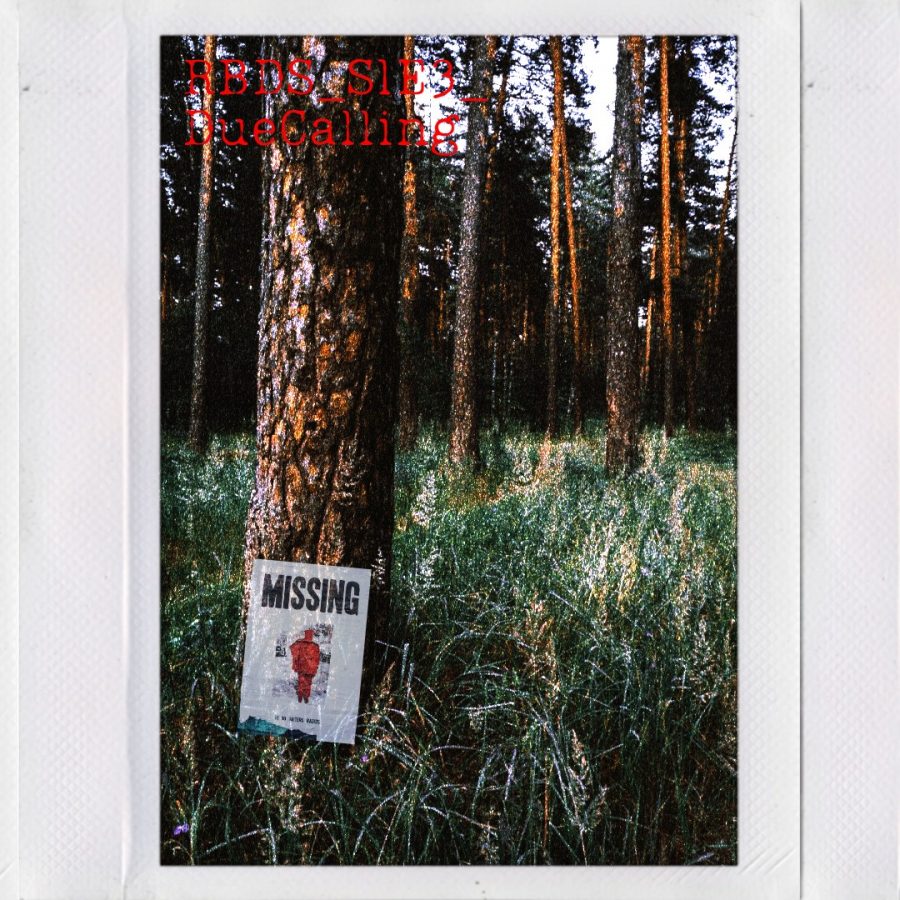 Episode Title: RBDS Episode 3 - Due Calling | The Freeway Phantom Murders In the early 1970s, the overworked staff of the DC Police...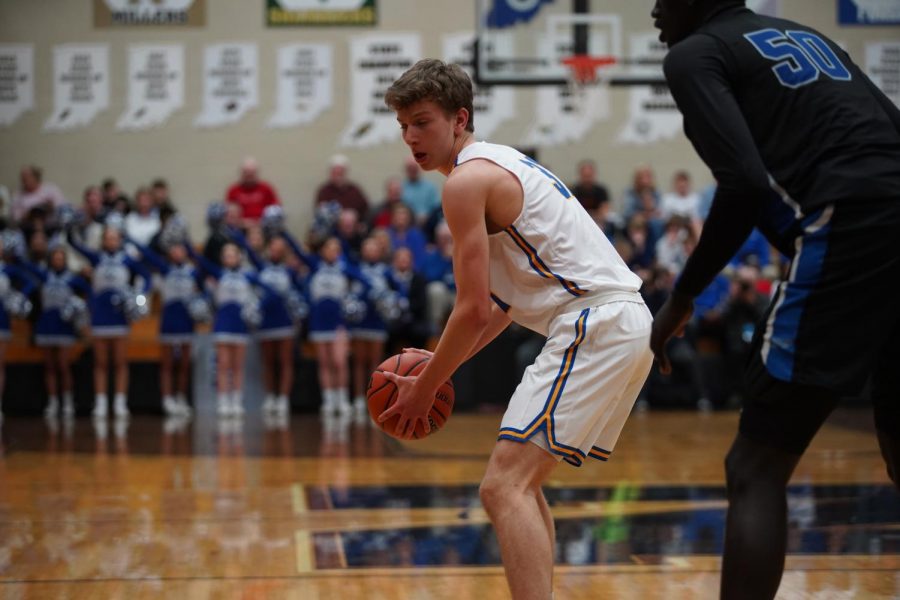 91.3 WHJE Radio · Carmel vs Gary West Side Basketball Semi State The Carmel boys basketball team took down the Gary West Side Cougars in...