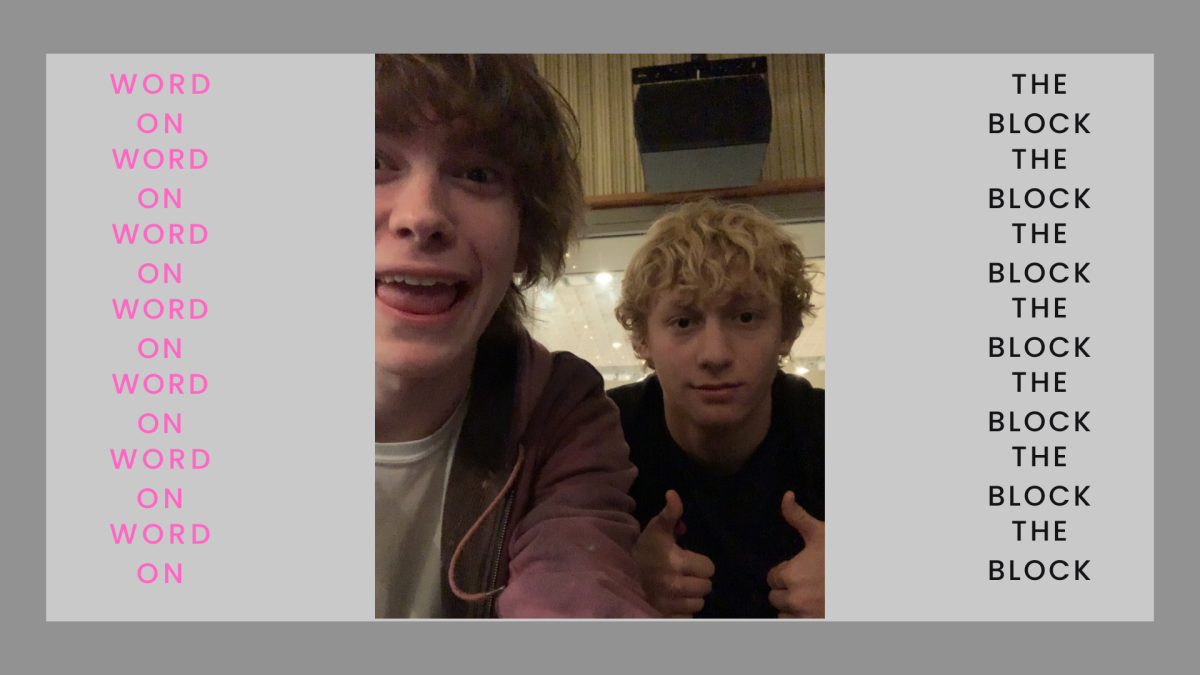 Enjoy an episode on the new age of cars, gas vs. elctric and their ups and downs. Featuring Myer Karner & Jaxon Schlieper.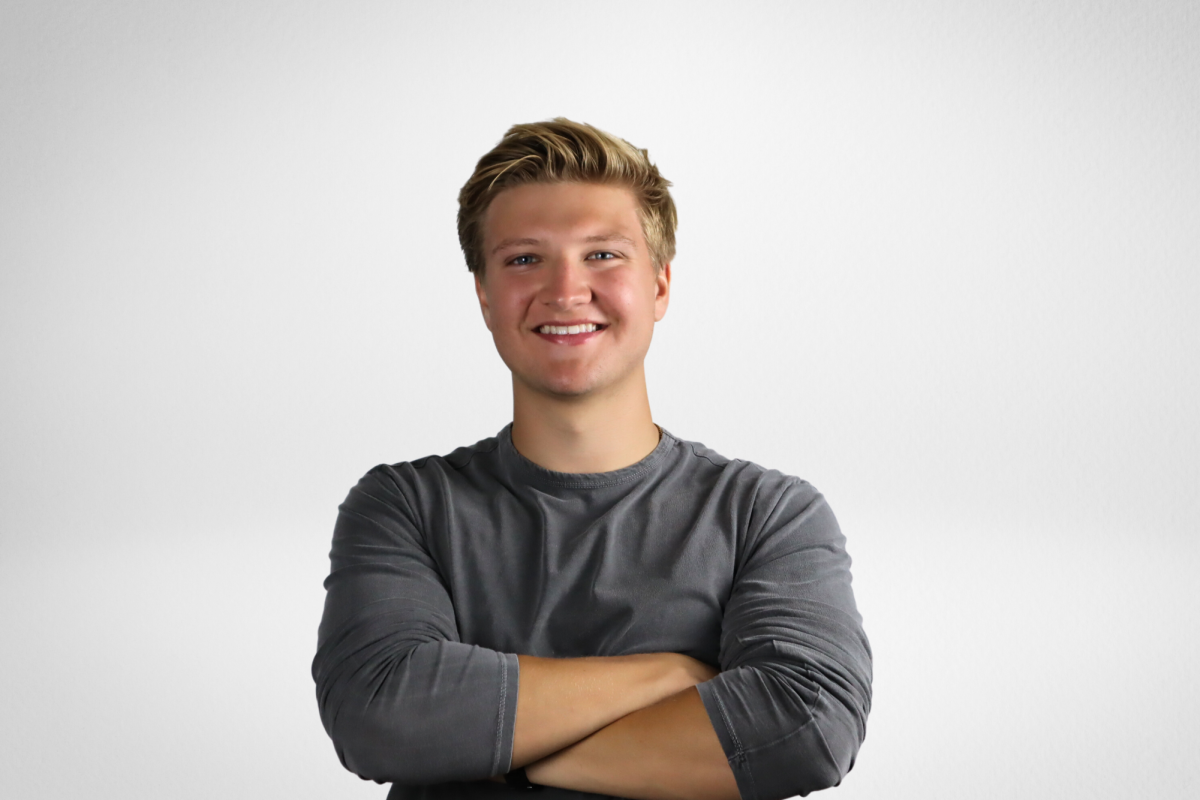 91.3 WHJE Radio · The Portfolio Playbook - ETF Alchemy Copy (1) Unlock the secrets of financial mastery with Walker Lasbury on the Portfolio...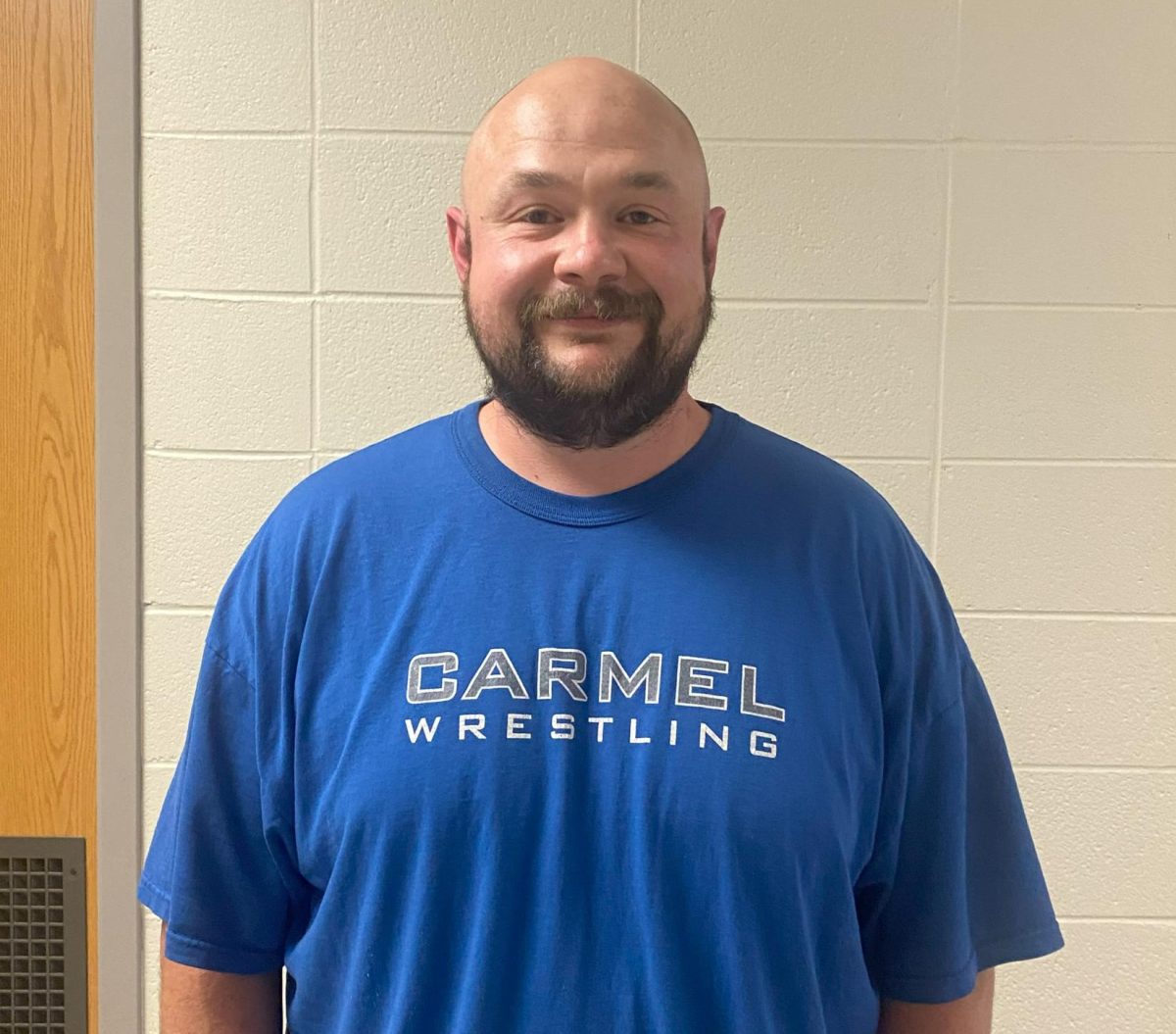 Jason Hicks, a 9th grade world History teacher here at Carmel High School, talks about some of his favorite songs and shares funny stories about...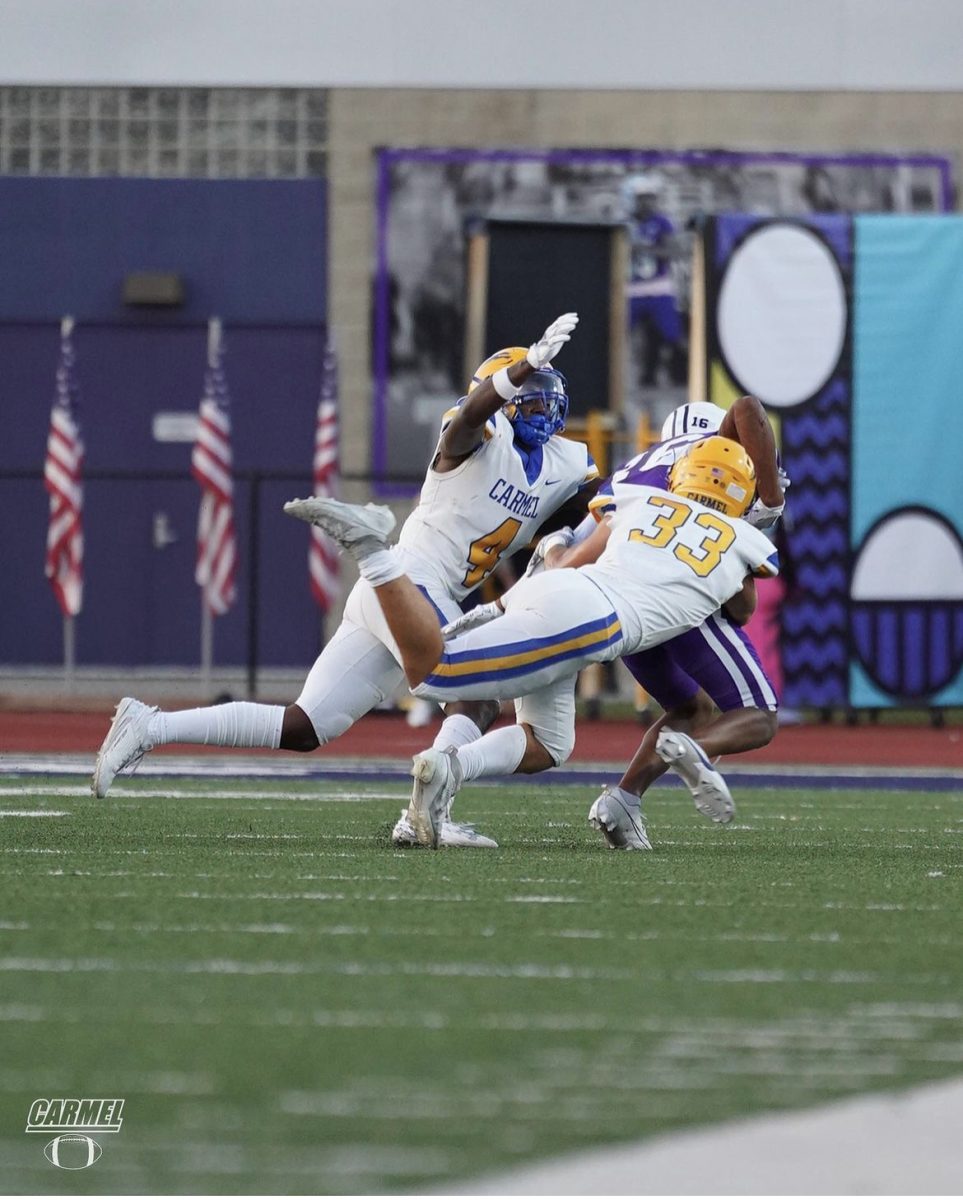 The Hounds travel to the one loss Ben Davis Giants. A game in which the Giants have not won during the past 2 years. With Cooper Inskeep...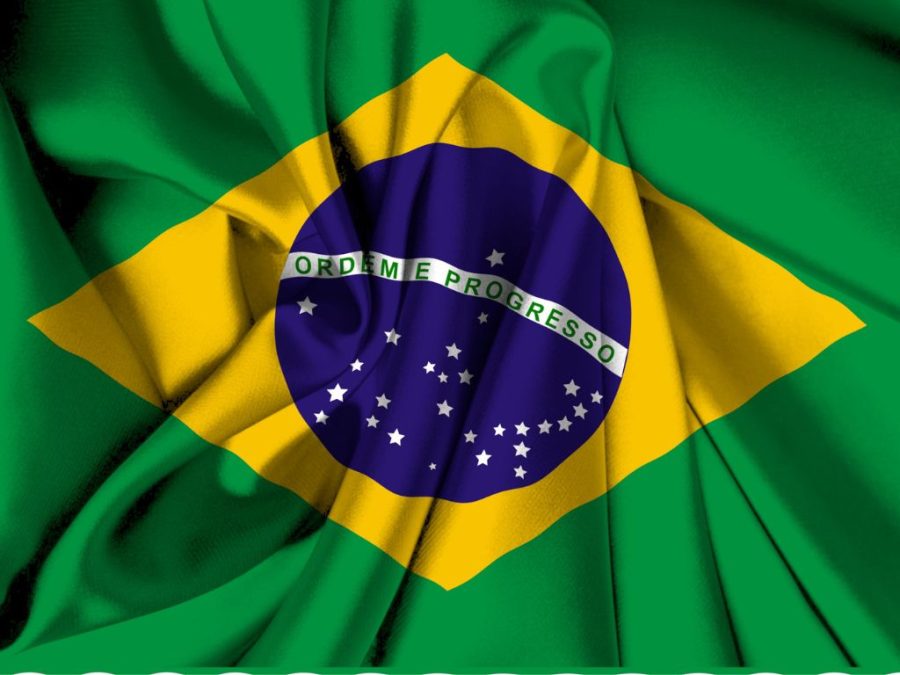 Oi Gentileza!  I've been in Brazil for three months and life has been so amazing. I am so lucky to have this opportunity and I cannot wait...