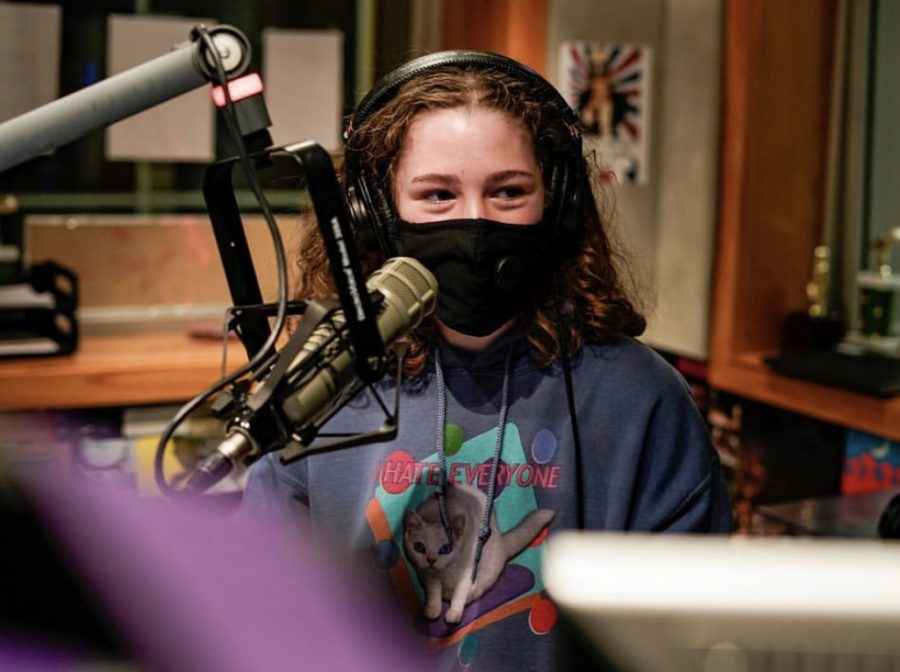 WHJE would like to thank you for helping us put on a very successful Radiothon! On April 17th and 18th WHJE broadcasted all weekend long and...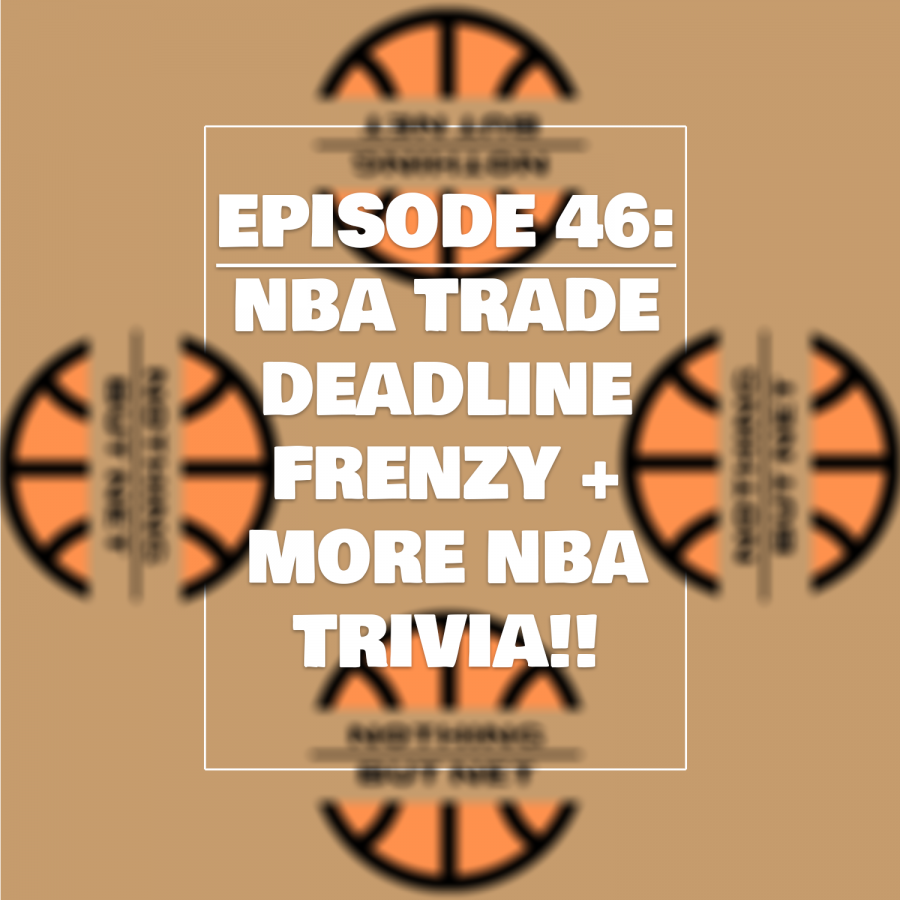 On today's show, Ben and Grant recap the hectic trade deadline, as well as some trivia!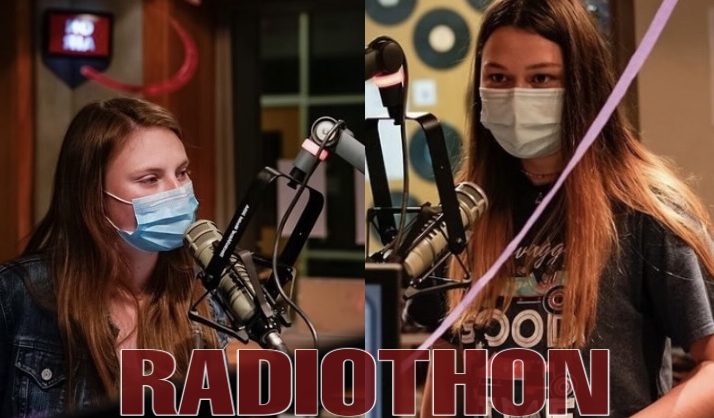 On this episode of 'In Her Zone,' Hali Papacharalambous and Caroline Houck recap on the NCAA controversies while participating...