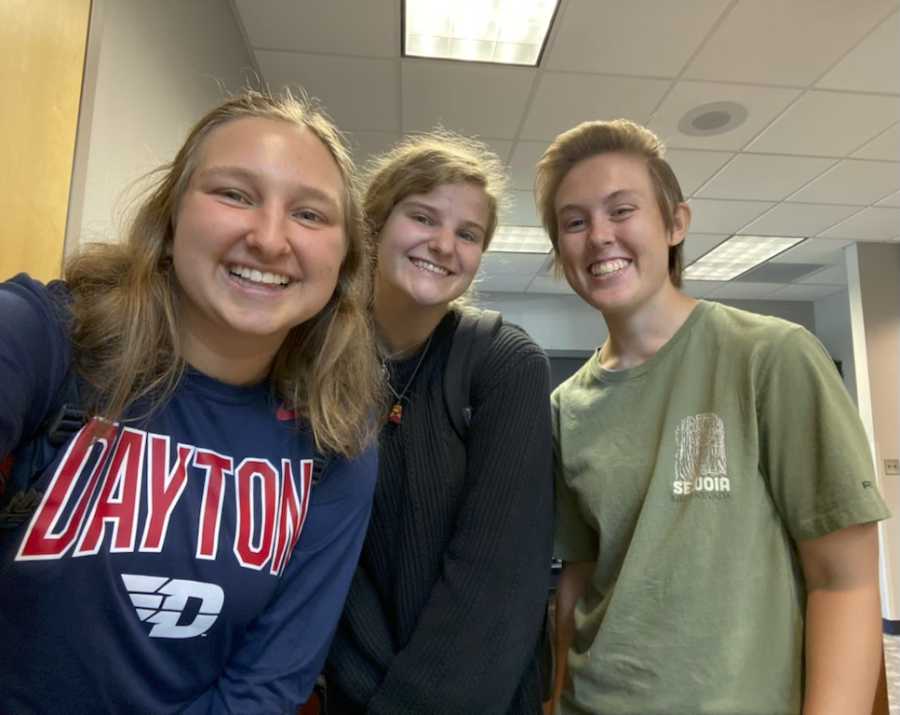 WHJE is looking forward to all the upcoming events in the live show department according to the live show managers, Ahni Brown-Harbin, Sophie...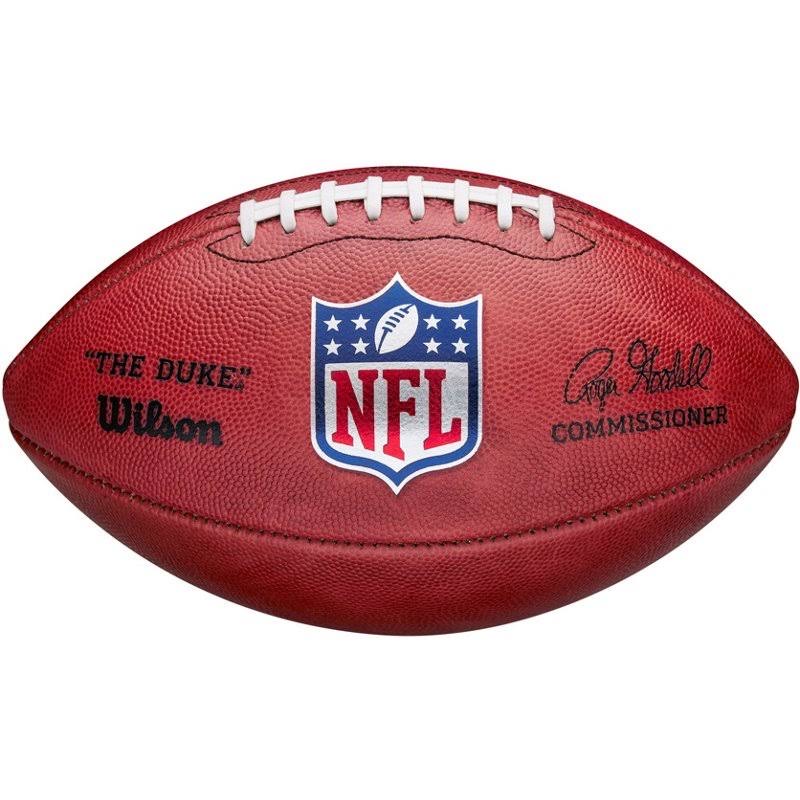 Today we kick off the start of the regular season and the start of the podcast! We are excited to see what this season brings. Enjoy todays...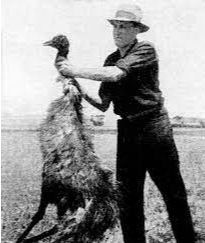 Learn about the time Australia got its ass kicked by a mob of Emus. Making them one of only two countries to have lost a war against birds. https://docs.google.com/document/d/1HOHdh_zhDXkvzfyVYz_FEUhkSSyve_WCXYKAJWLhij0/edit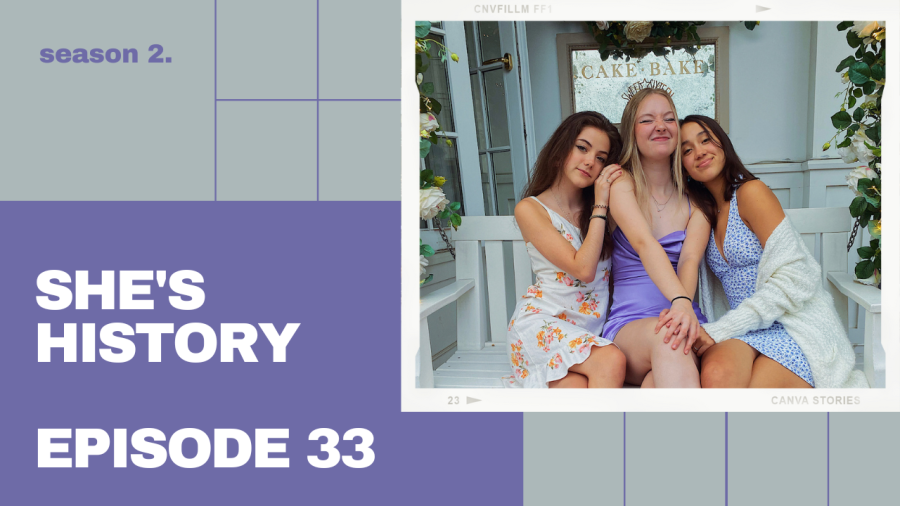 The 33rd episode of She's History starts off with a deep dive into the Black Dhalia murder case. This starting topic may be graphic to some...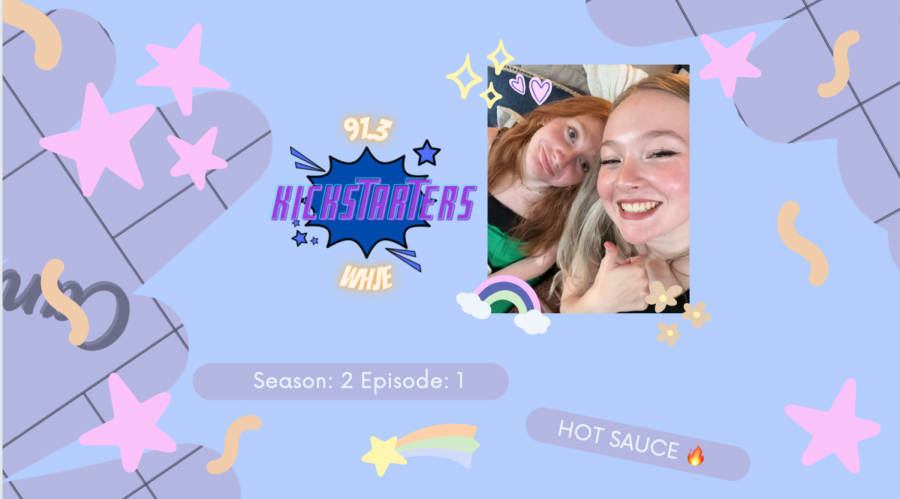 After a long summer, Kickstarters is back on air! to kick off season 2 Cameron and Maiza tried a new round of hot sauces as well as Biggby coffee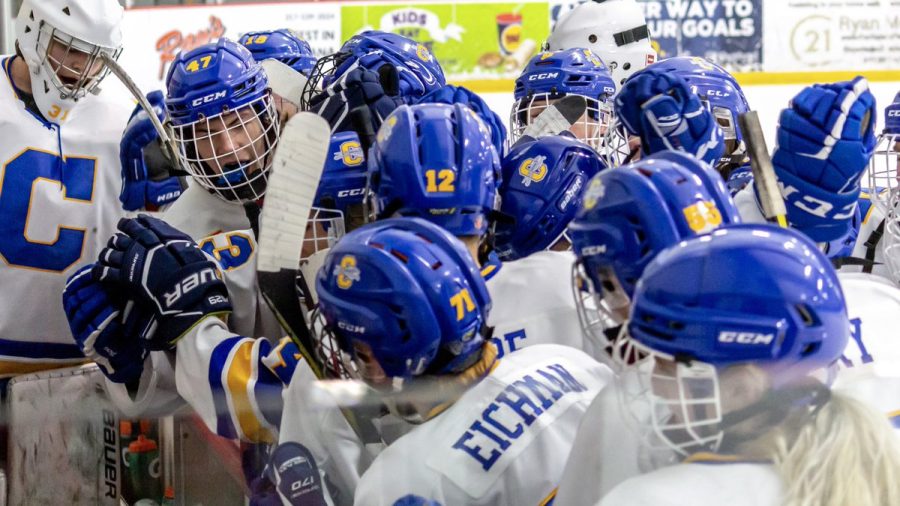 On October 2nd, the Carmel Icehounds took on the Northeast Storm in a one-sided contest that ended with a 5-0 win for the Hounds. Goalie Isaac...