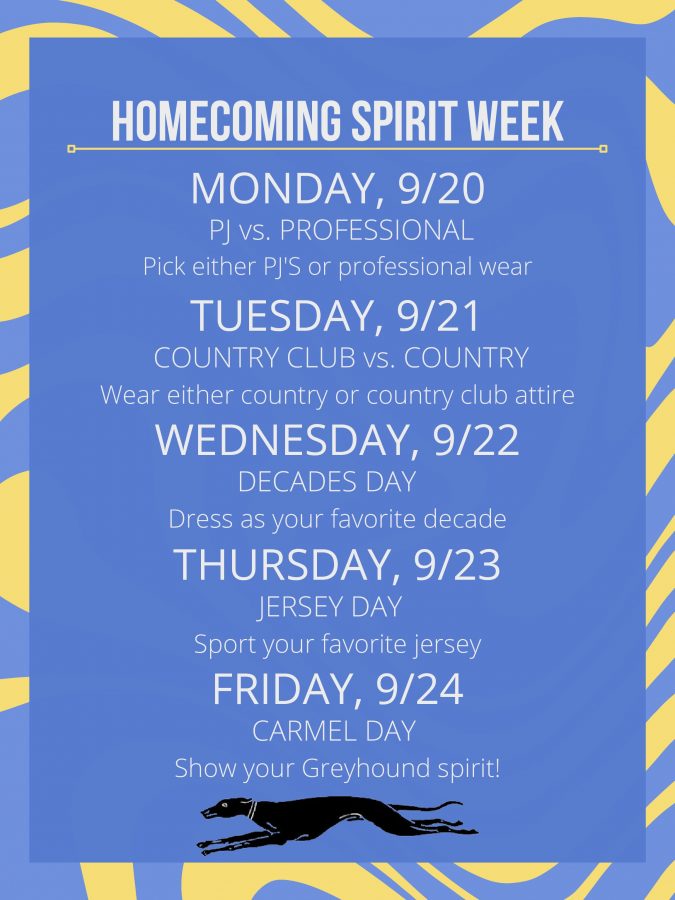 Carmel High School's 2021 Homecoming week is here; packed with spirit days, raffles, activities, races, and more! Leading up to the Homecoming...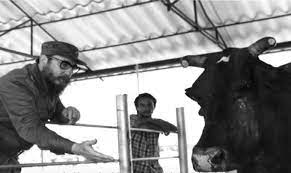 91.3 WHJE Radio · Historical Hiccups 1.2 Fidel Castro And The Dairy Addiction Finished Mixdown Listen to the story of how Fidel Castro the...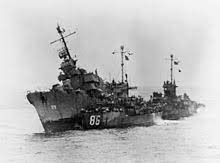 Learn the story of the unluckiest ship in the world and its series of misfortunes with me, Ryan Earl. Learn about the time that one man's...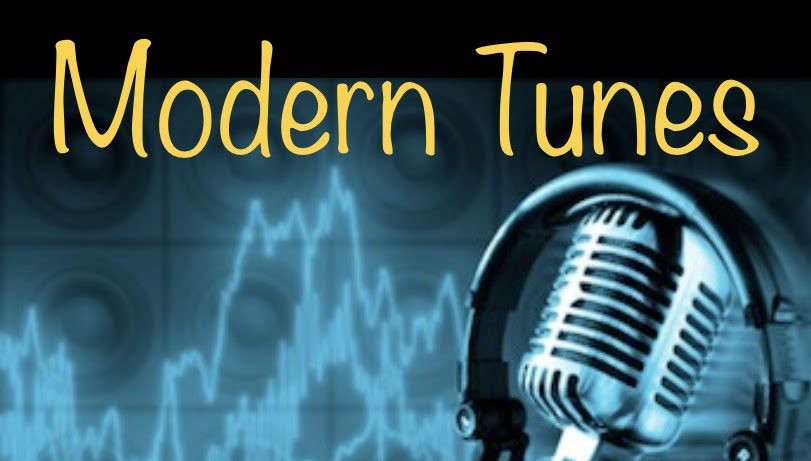 On this episode Gabe and Jacob go over modern hits together. They talk about upcoming albums, along with new albums, and the current music scene....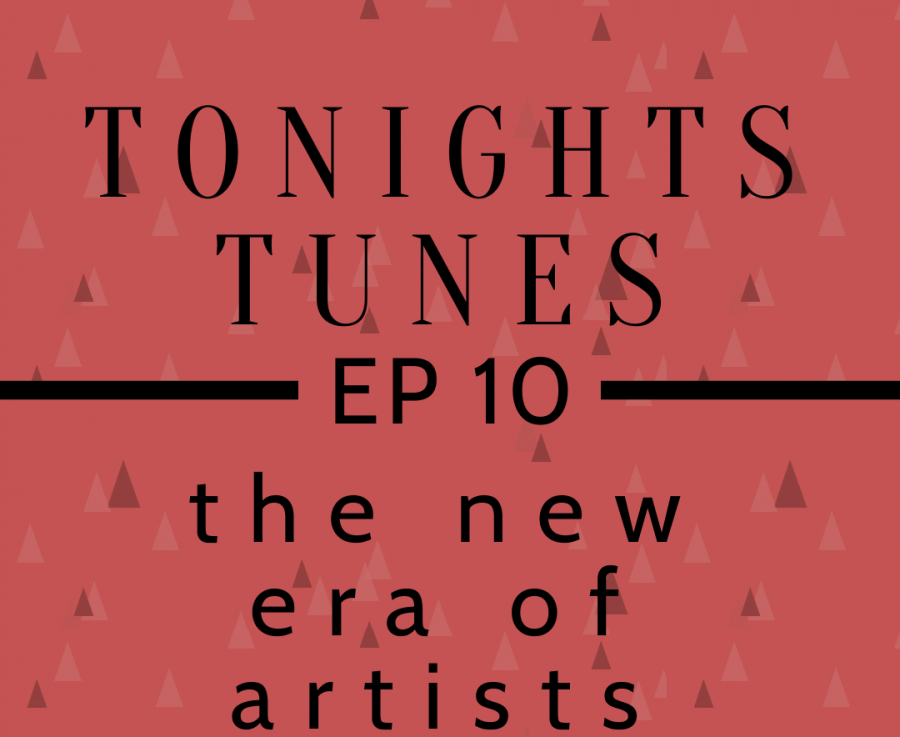 Carley Field and Caroline Houck explore the new era of Billie Eilish after her new album and appearance on the vogue cover. With a new age and...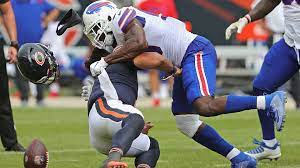 On the second episode in this season, the boys discuss everything dealing with the NFC! In this first part of the NFL Preview, Sean Grove, Charlie...