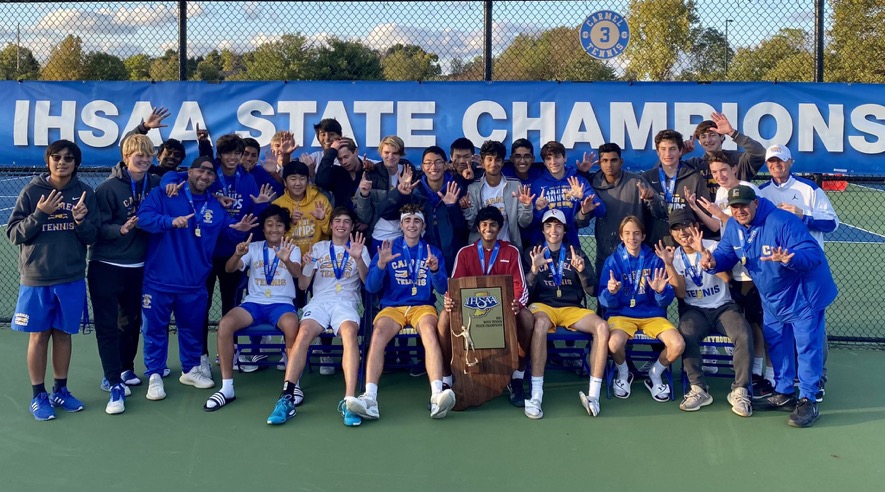 On October 16th, the Carmel Boys tennis team competed against Zionsville in the IHSAA state championship. The top ranked Greyhounds defeated...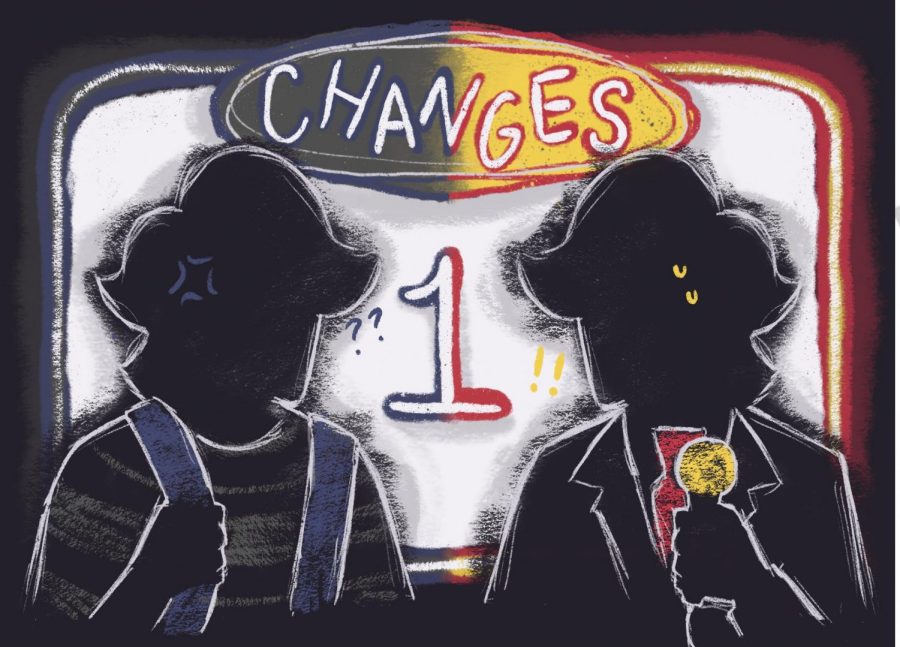 Meet our cast of characters, Dale, Kevin, and Shannon, as they live their lives and we, the audience, just kind of creepily listen to them without...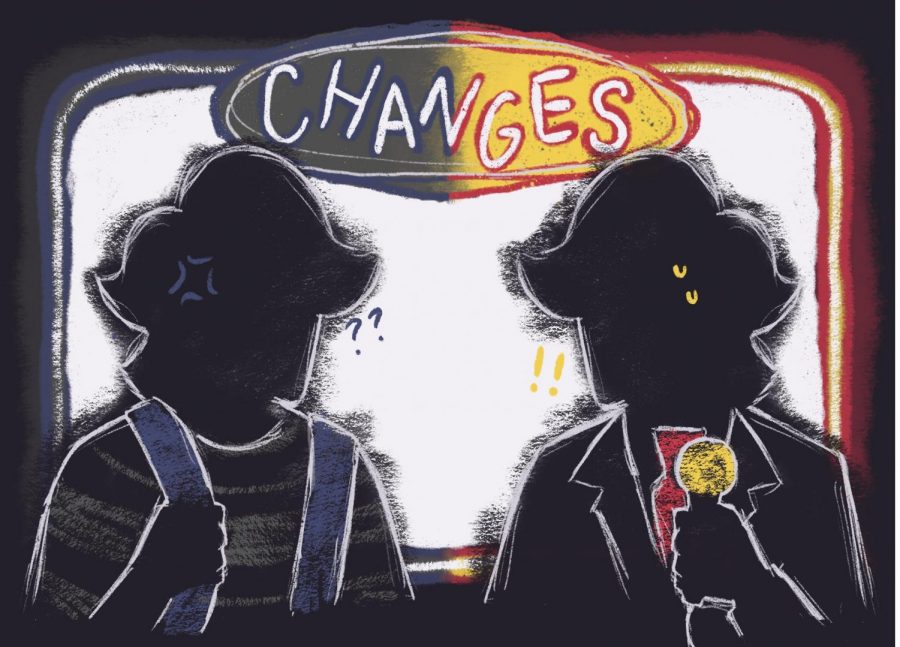 Ever wanted to listen to a show that changed its genres more often than you change your pants? No? Then you're in the wrong place! Changes...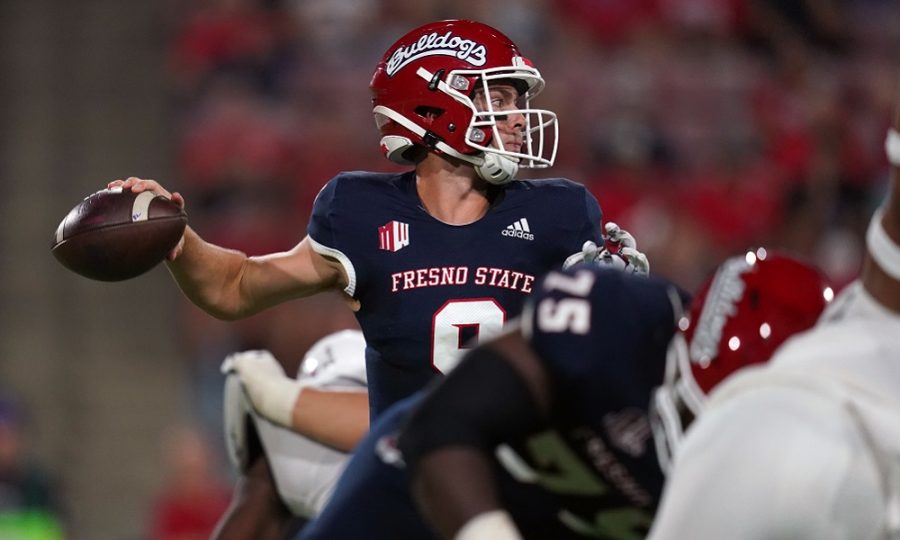 On this episode of In Your Dreams, guests Noah Eaton and Gabe Perrin join the show to talk early Heisman candidates, early NFL MVPs, and Charlie...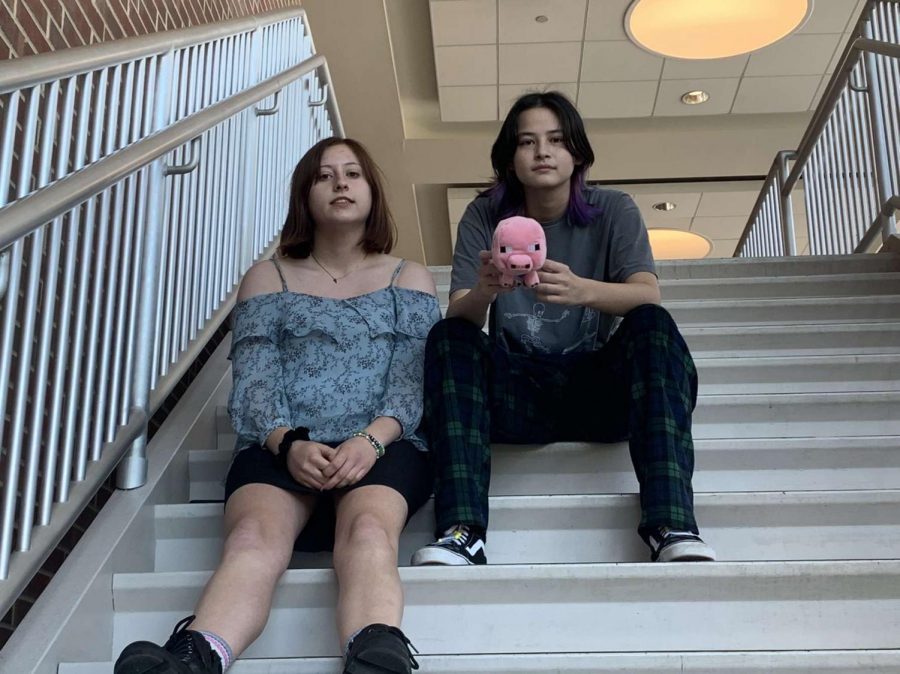 Cohosts Paige Stanton and Sarah Bushue discuss artists such as Armor for Sleep, Car Seat Headrest, Red Hot Chili Peppers,...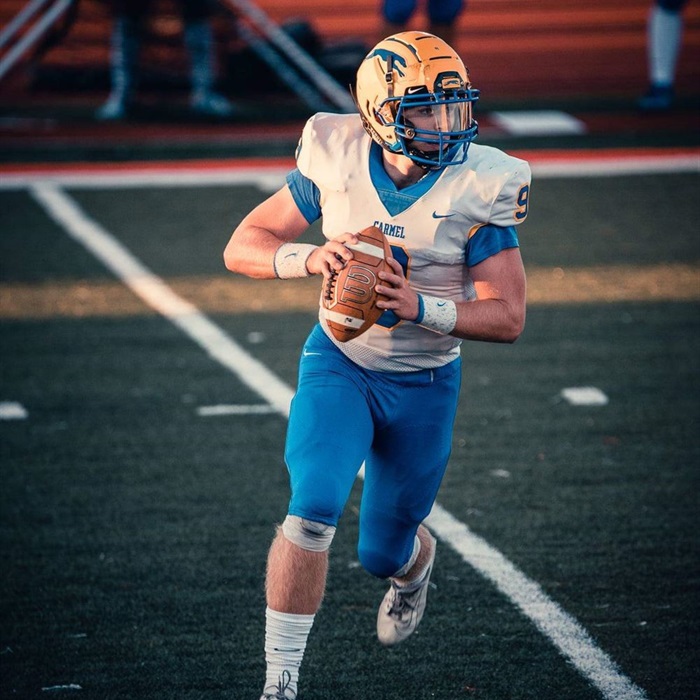 In this sit down interview, our own Sean Grove catches up with Senior Captain QB Zach Osborne on how he's recovered from his knee injury,...