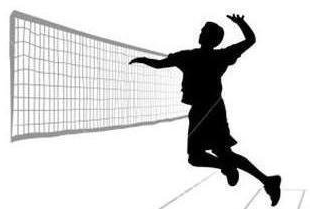 Catch Nick Wold and Aidan Thomas discuss key volleyball terms that all of you guys should learn in order to learn more about volleyball! 91.3...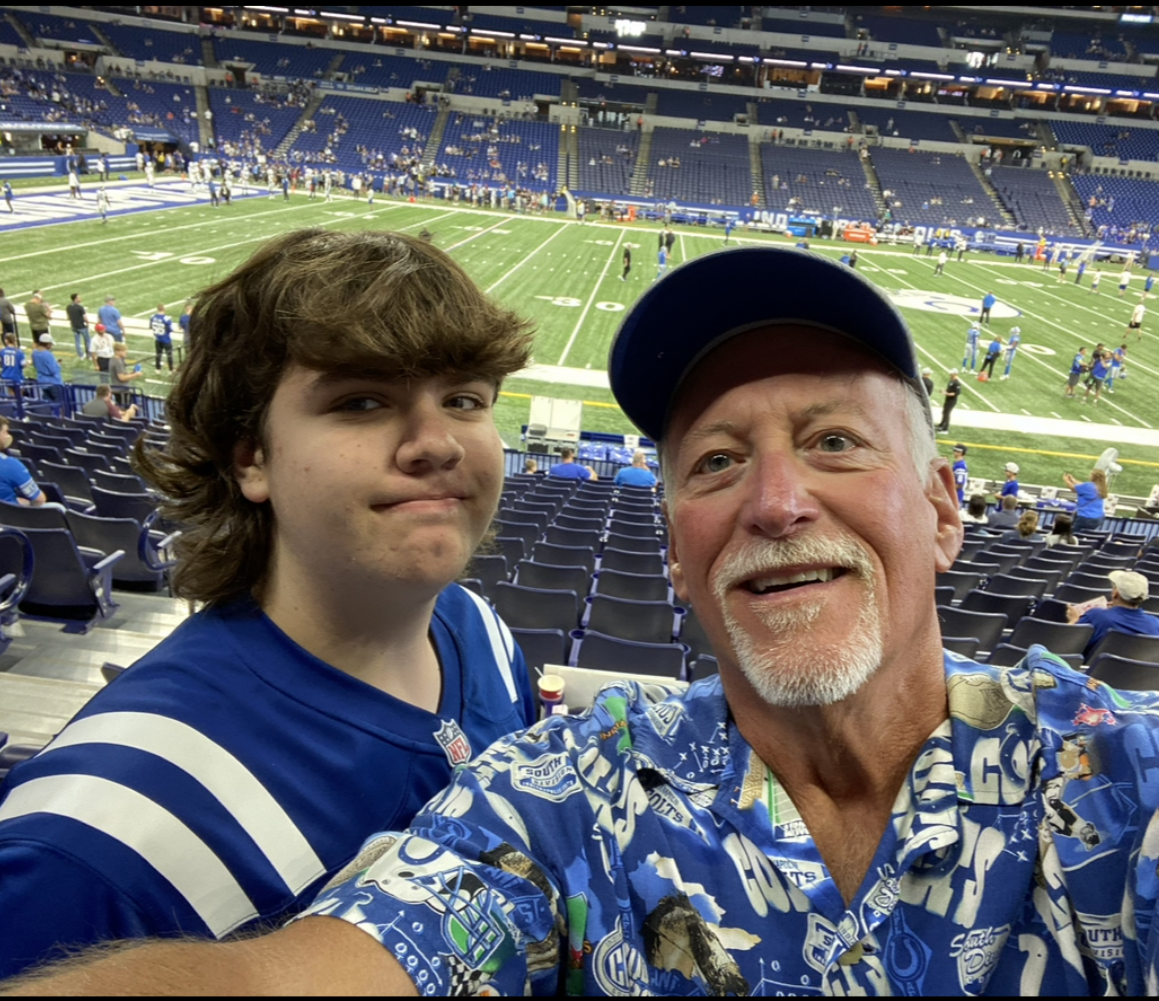 Jeff Leverenz , Known as a Grandfather and for his love for Family, Friends, And Sports Talks with His grandson, Tegan About his role in the...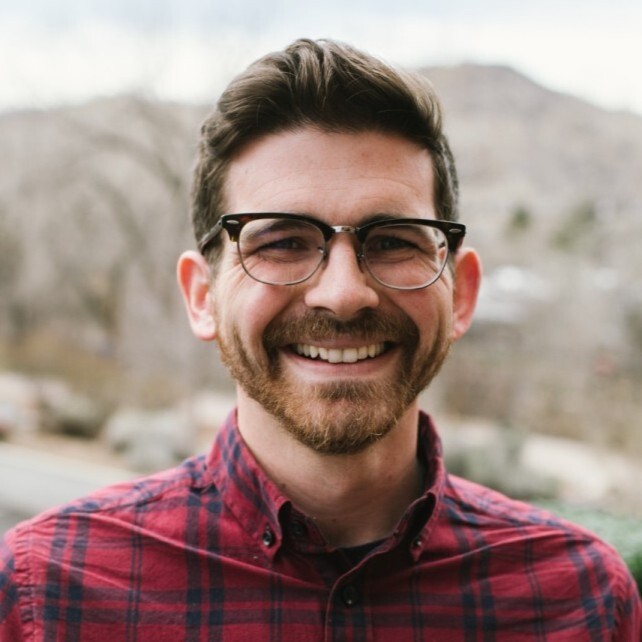 Gabe McHaffie, a recruitment manager for the non-profit organization FOCUS, sits down to discuss his folky music tastes and how the acoustic...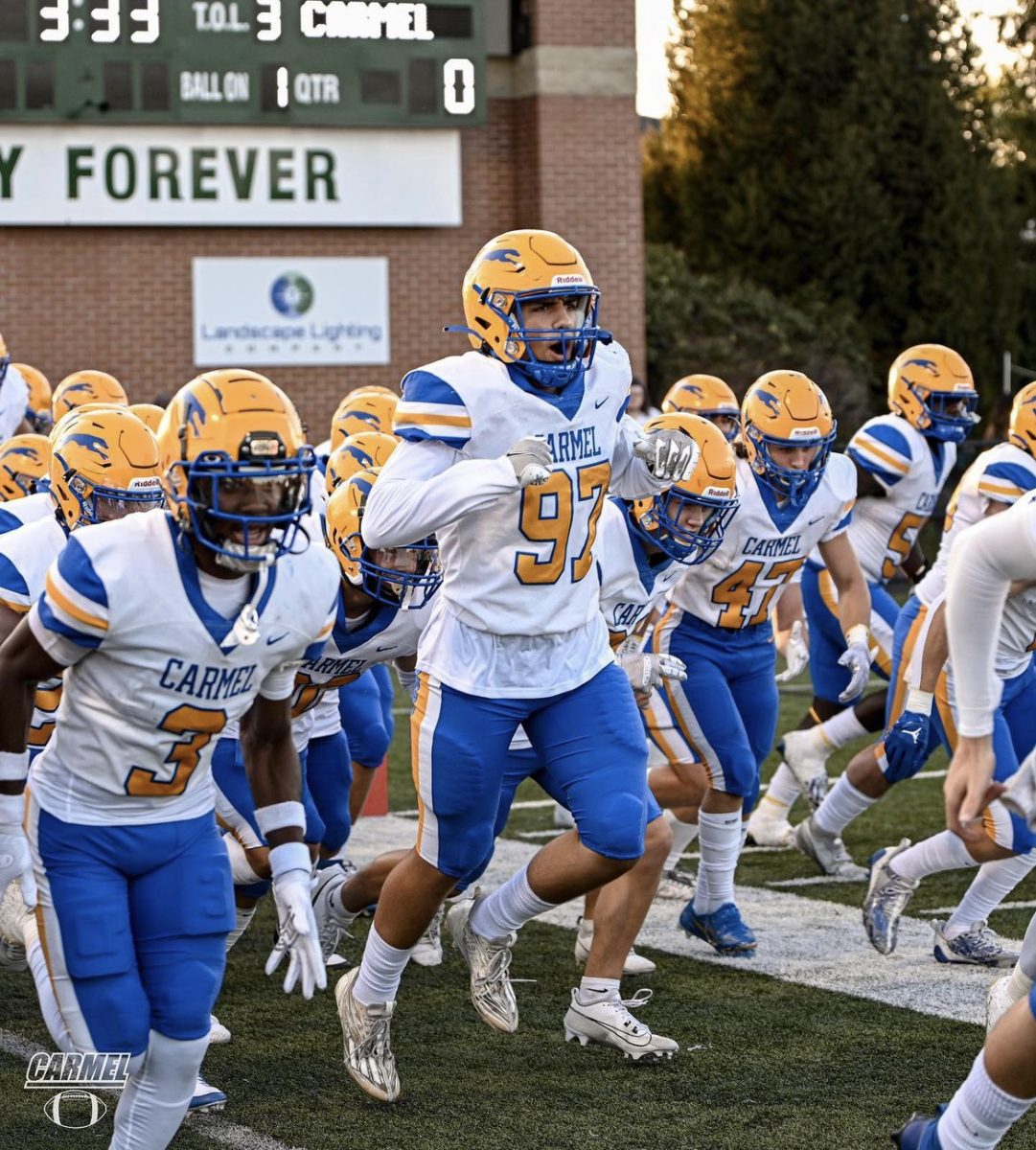 The Carmel Greyhounds traveled down to St. Matthews, Kentucky to take on the Trinity Shamrocks on Friday , September 8. Listen to the full broadcast...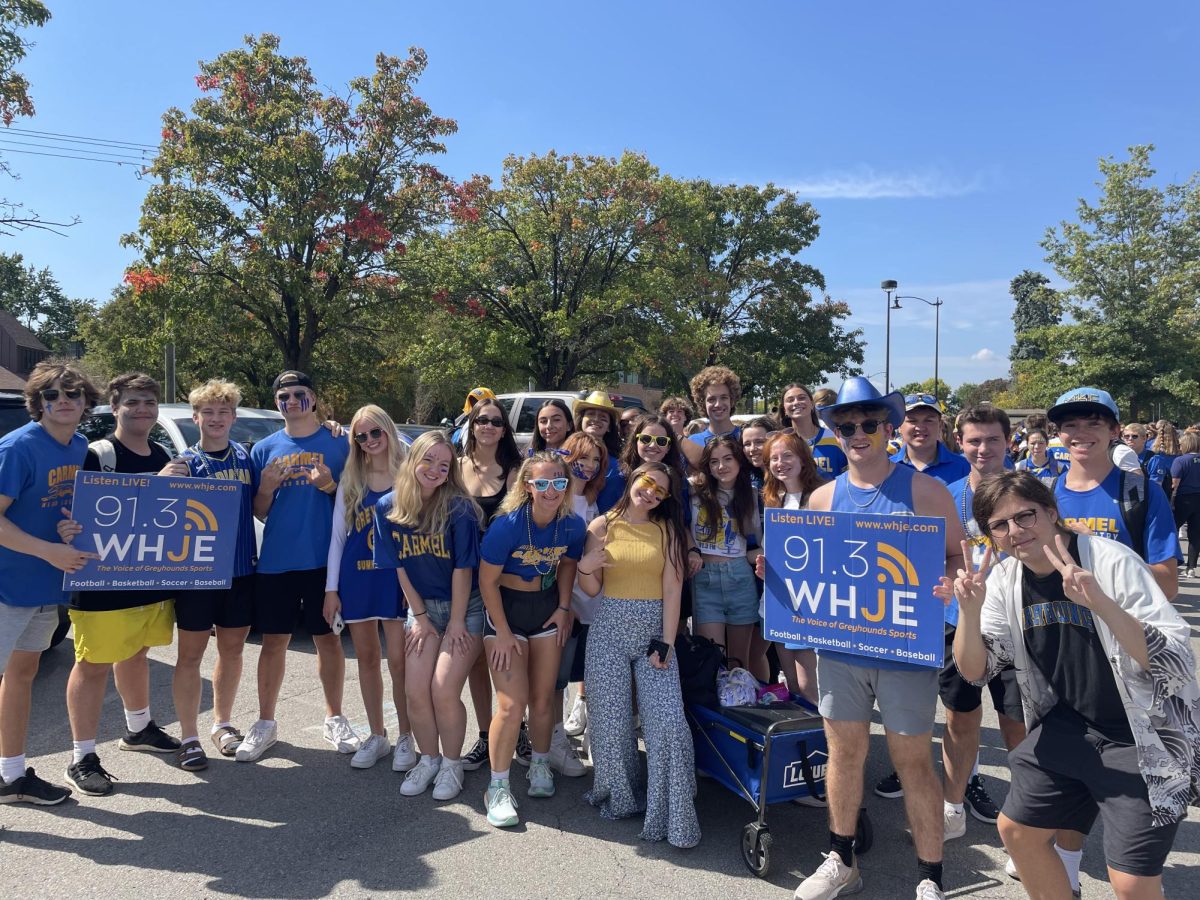 It's the best day ever!! Homecoming!! It's Carmel High School on full display!! Everyone is dressed in the blue and the gold!! Greyhound...