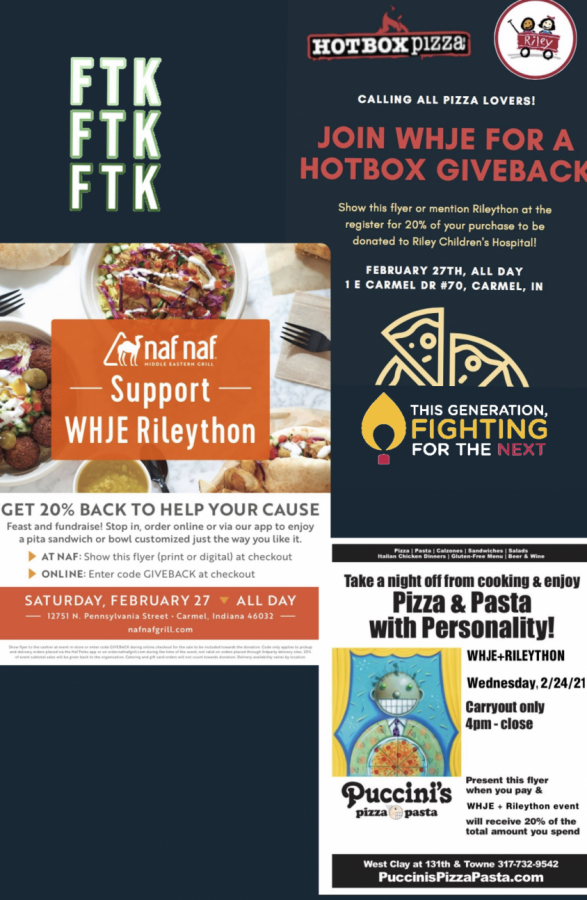 Happy Monday! The countdown is on! Rileython is this Saturday! Make sure you tune in starting at 8 a.m. to hear all of the action! We won't...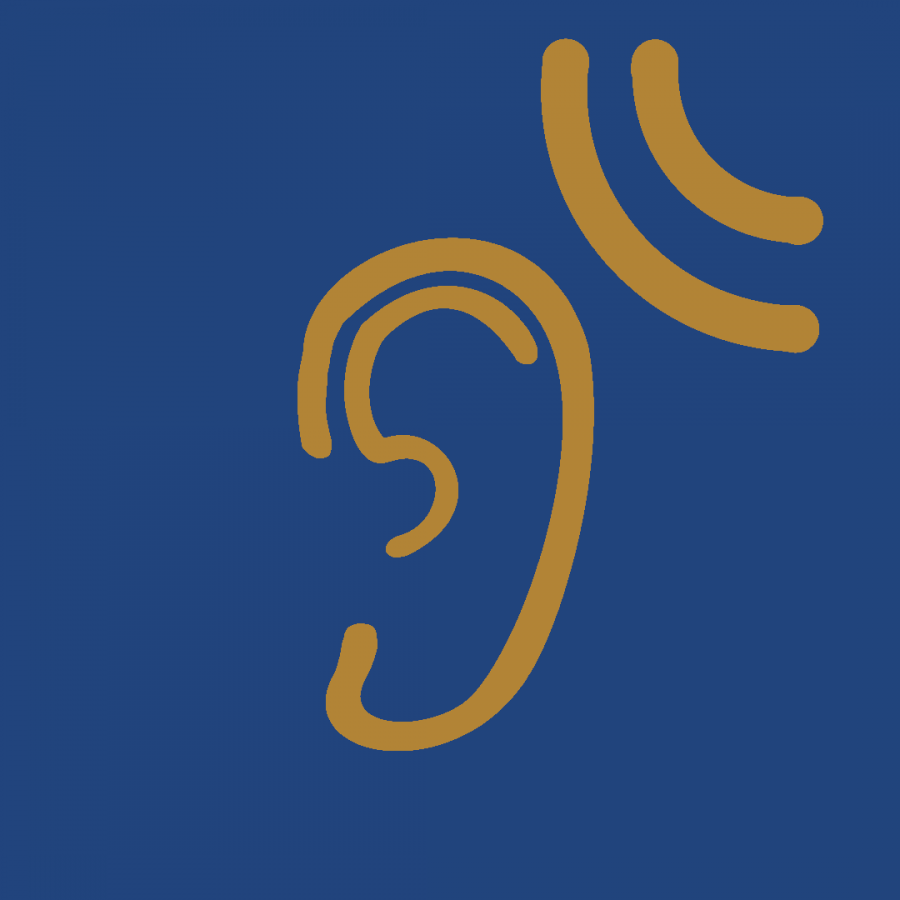 In this episode, I go over a topic that we encounter in our everyday lives: stereo sound. We listen to music, watch movies, and play video games...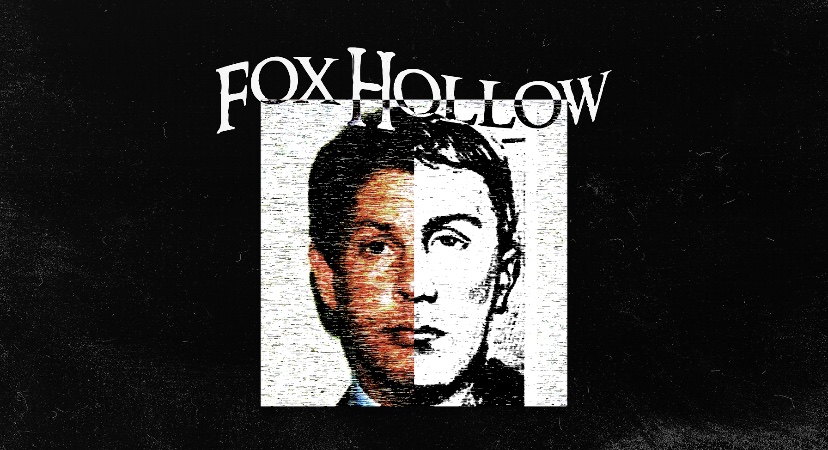 Dead bodies aligned the side of a Hoosier Interstate in the 1980's; the identities of these men went unseen until today. How well do you know...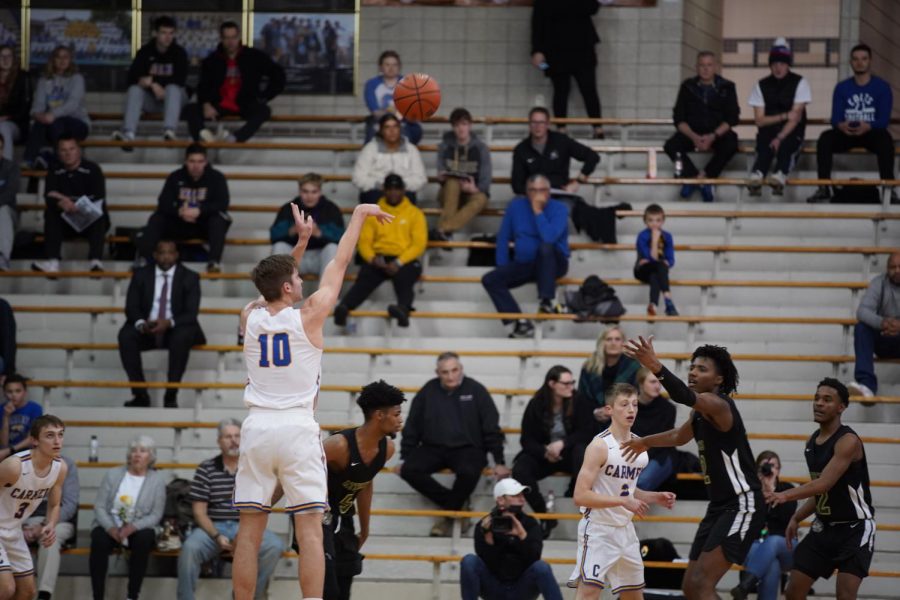 The Carmel Greyhounds took down the Anderson Indians in a defensive showdown, 44-30. 91.3 WHJE Radio · Carmel Vs Anderson 12.30.20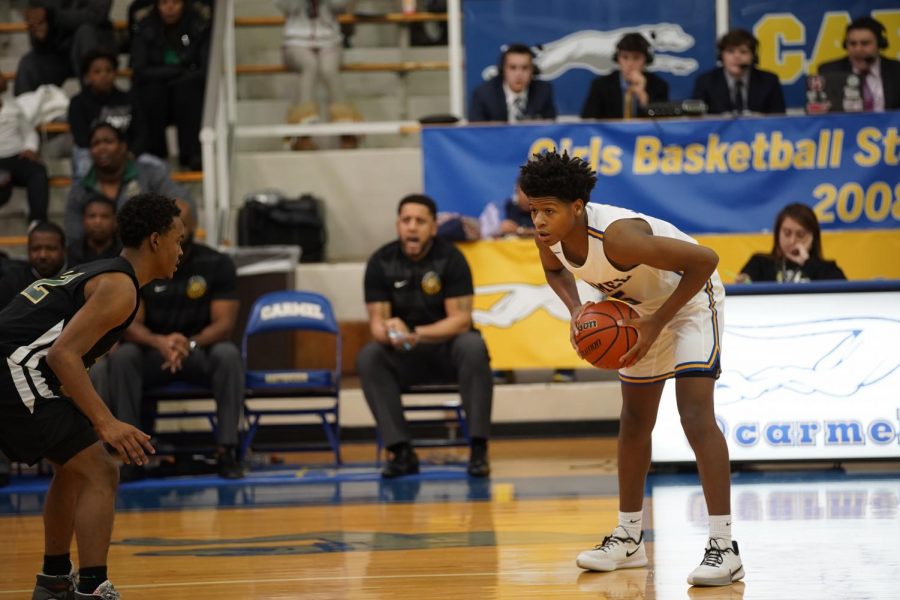 The Carmel Boys Basketball won an OT thriller vs the Barr-Reeve Vikings, 57-55. Senior Wil Leary dropped 18, while Sophomore Sam Orme added on...