Cyclin' IN: Episode 1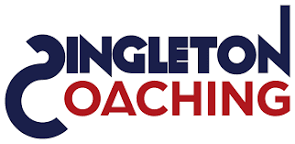 In this episode, your host, Griffin Raduchel, sat down with John Singleton, a local cycling coach and team director from Carmel.
John has helped a Carmel High School alumni go pro and currently works with local junior cyclists. This episode discusses his history in the Indy cycling community and what he has done to help the area.