Hound Pound: Episode 2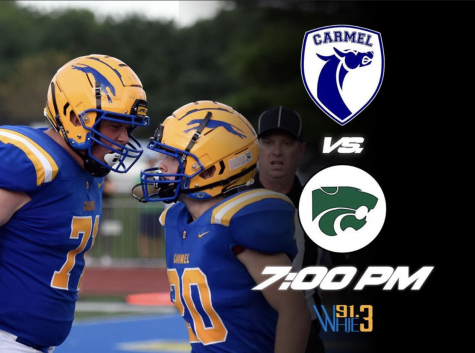 Second episode of 'Hound Pound!' On this episode, guest Sean Grove, also a member of the sports department, brings in his viewpoint on how Carmel sports has been doing so far this fall season.Your hosts, Caroline and Charlie also talk about Carmel football's continuous winning streak, and their confidence clearly improving greatly.
Along with this, soccer and the devastating loss for the girls varsity soccer team in sectionals. A double overtime leading to penalty kicks that they unfortunately couldn't hold onto, and all other Carmel sports updates.