Desert Island Discs: Everett Carlisle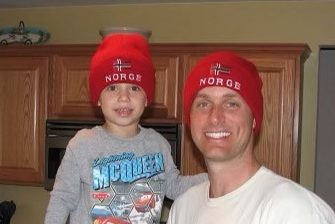 In this edition of Desert Island Discs, Everett interviews his father, Chris Carlisle. Chris is the senior vice president of marketing for Braun Ability, a company that makes wheelchair accessible vans. He oversees the marketing at the branch in Winamac, Indiana, and the branch is Sweden.
Chris attended college at Minnesota University, where he swam on scholarship and majored in Business and Marketing. Learn all about Chris' struggles and perseverance to get to where he is now.