Carmel Icehounds VS Kirkwood Pioneers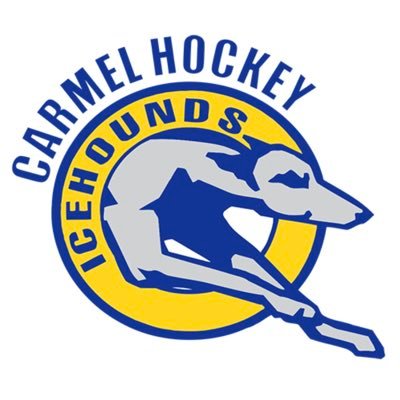 On October 1, the Carmel Icehounds hosted the Kirkwood Pioneers all the way from Missouri in an exciting contest that went the distance and ended in a 2-2 tie after overtime. Evan Stankiewicz and Matt Wagner were scorers for Carmel.
Andrew Hillsman, Evan Stowell, and Will Simmonds on the call.
Photo courtesy of @carmelicehounds on Instagram.