From the Shadows Episode 6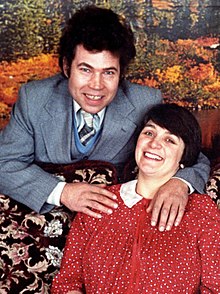 A case that still leaves questions. Unlikely killers. 20 years of murder uncovered by one house.
Join Katie Merryman as she dives into the murders of Fred and Rosemary West and asks: Why
were there so many serial killers in the 70's and 80's?
Special thanks to Ryan Earl for recording for this episode.