Ally Davis Reeled In Podcast Season 2 Episode 2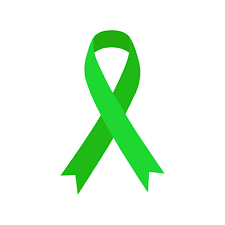 Welcome back to another season of Reeled In! This season I decided to switch it up a bit
though as the podcast will now be more centered around specific media trends that have
shaped modern day society. For this episode I talked about the importance of openness towards
mental health and well-being in all aspects of life!