Chase Parker Catherdral JV PBP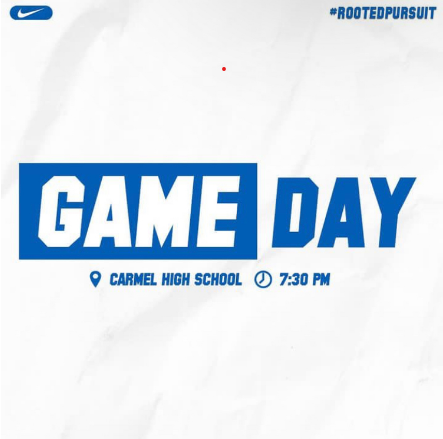 On Wednesday, January 11th, the Carmel Greyhounds hosted the Cathedral Irish in an exciting
matchup at the Eric Clark Activity Center. In a back and forth duel, Cathedral took the lead early
only for the Greyhounds to take it back in the 2nd quarter and would hold that lead until midway
through the 4th when Cathedral stormed back to force overtime. Cathedral held on through OT
and ended up with a 7 point victory over the Greyhounds.
Chase Parker and Landon McAffie on the call.