From the Shadows Episode 9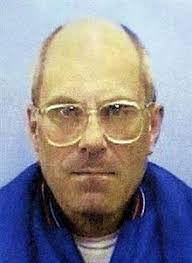 One of the most bizarre robberies in American history. A twisted web of greed and deception.
Join Katie Merryman as she dives into the Pizza Collar Bomb Robbery and asks: At what point
are people responsible for a crime?
Special thanks to Sarah Paulson and Chloe Spencer for recording for this episode.