Breaking Point Week 74 : Ethan Is a Round-Earther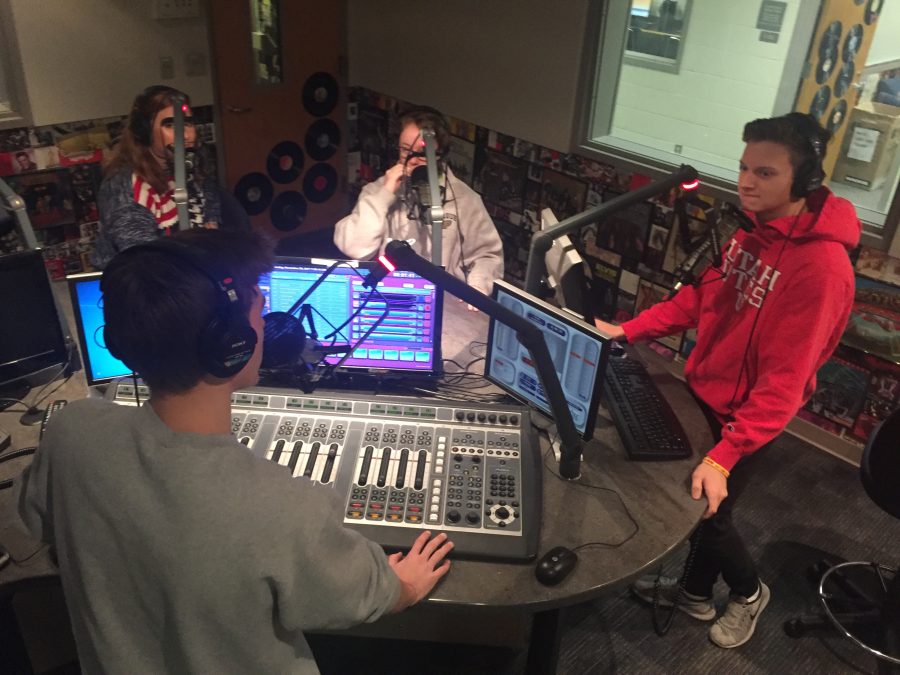 This week on Breaking Point (#WakingPoint), Matt and Ethan talked about a newly discovered species of apes, why the Earth may or may not be flat, a crazy lady on a plane, artificial intelligence and… Voldemort? Also featured on this here show, were WHJE's own Olivia Harris and Mae Ban! If you want to learn more about the stories we talked about in this episode, click the links below!
http://www.bbc.com/news/science-environment-41848816
http://nypost.com/2017/11/07/plane-makes-emergency-landing-after-wife-discovers-husbands-affair-mid-flight/
http://www.foxnews.com/science/2017/11/07/stephen-hawking-says-artificial-intelligence-could-destroy-humanity.html
Follow us on social media!
https://twitter.com/bpradioshow
https://www.instagram.com/breakingpoint.whje/
Podcast: Play in new window | Download