Fracturing Football Season 2, Show 10- Talkin' About Playoffs 2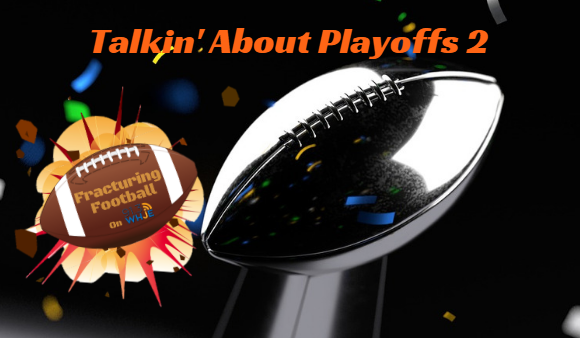 On this edition of Fracturing Football, hosts Noah Lichtenberg, Jack Edwards, Luke Donovan, and Spencer Fleischer discuss what went on in the AFC and NFC championships including the controversial no call on the pass interference. For the last part of the show, we finalize our Super Bowl predictions.
To listen to our full show, click here.
Podcast: Play in new window | Download