Live W!re: Ella-vation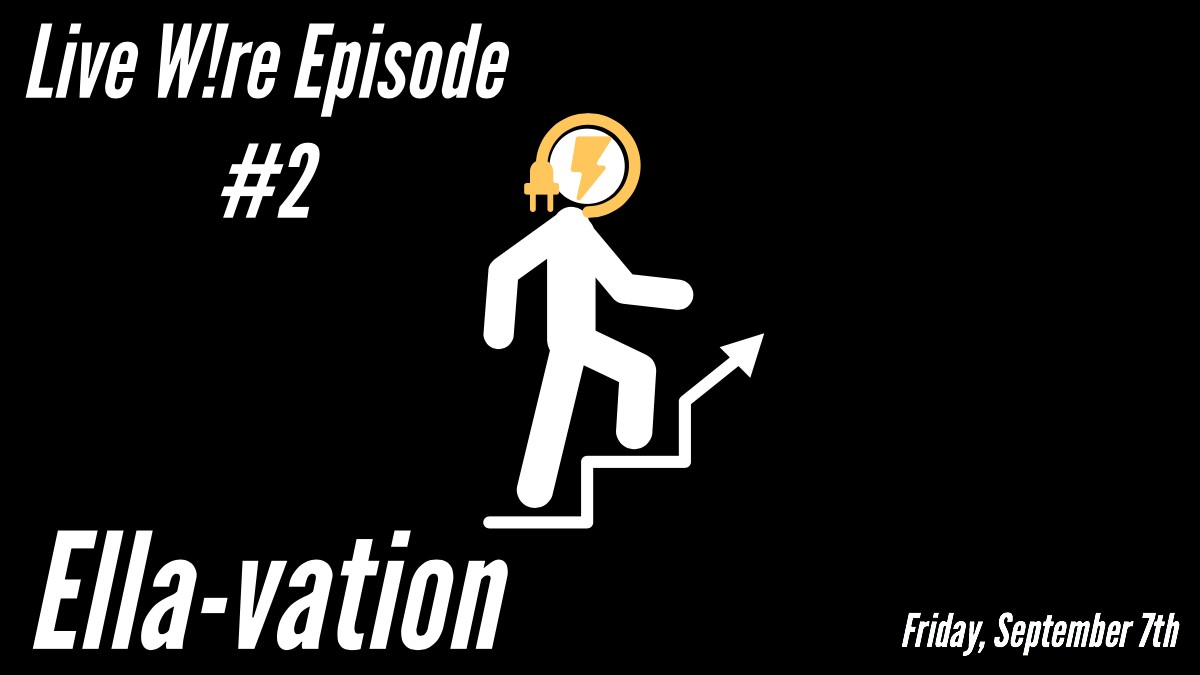 In the 2nd episode of Live W!re, Abby, Robert, and Ella discussed stolen M&M statues, should chicken tenders be dipped in soda, and the whereabouts of Judy Garland's iconic ruby slippers!
We run every week from 5:30-6:30pm on Friday evenings. We are bringing you the news that may not make the front page, but it's still important!
So stop wondering… and start listening to Live W!re!
Podcast: Play in new window | Download