About Bite-Sized Existential Crisis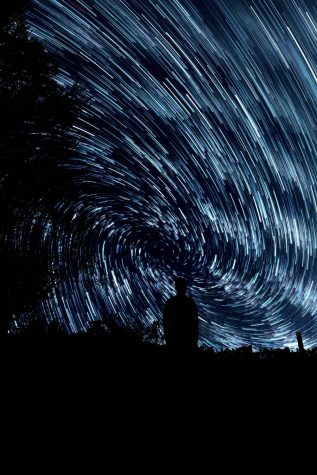 Welcome to the show that answers all the questions you don't want to ask! On this podcast, Maylee O'Brien turns your scary, existential dread into fun-sized food for thought. Whether it's the importance of our legacy or how much control we have, no topic is too strange around here.
Go ahead and grab a snack. No one wants their mind blown on an empty stomach.