About Flip The Switch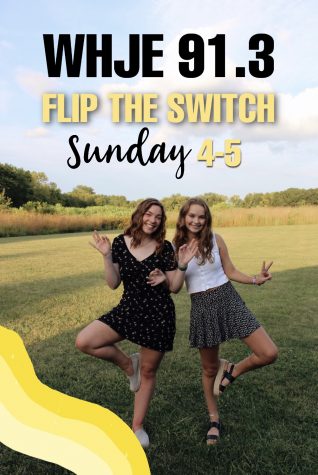 'Flip The Switch' is a talk show co-hosted by Molly Kosiba and Maddie O'Connor every Sunday 4-5p.m. Tune in each week to hear coverage over different topics and learn something new. Molly and Maddie share facts, opinions, advice and provide a deeper insight that will leave listeners thinking.
The purpose of FTS is to 'flip the switch', turn on the lights and spread awareness by bringing viewers out of the dark. End off and start your week with Flip The Switch!
Also make sure to follow @fliptheswitch91.3 on Instagram!