About Really Lacy Filmmaking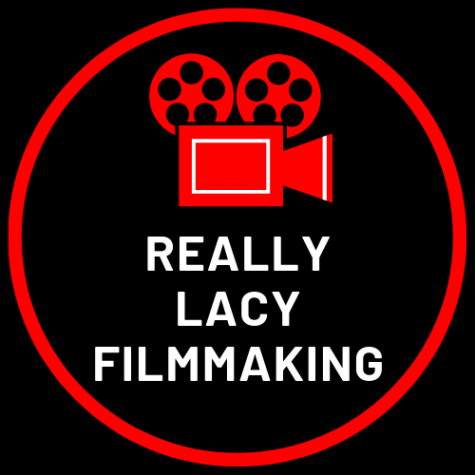 Callahan Lacy takes the listeners on a journey through film culture to discuss common movie clichés or just general questions that come up in movies past and present. He delves into the past of the cliché and figures out how to debunk the cliché. This podcast is for all cinephiles and people who are just interested in some behind the scenes of movies.
Follow @reallylacyfilmmakingwhje on Instagram for updates on future episodes!