About Reeled In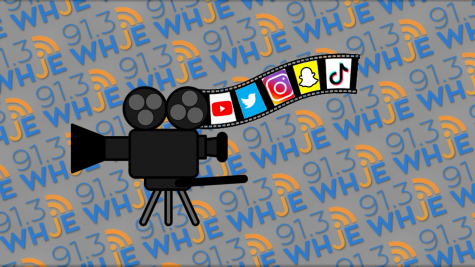 Welcome to 'Reeled In'! The one and only show where you can sit back, kick back and learn
about some of the youngest, most creative women and men out there. Produced by Ally Davis,
'Reeled In' expresses the creative side of generation Z, giving you a run down of a unique
individual that embodies a media or film figure and influencer each episode.