About How to Survive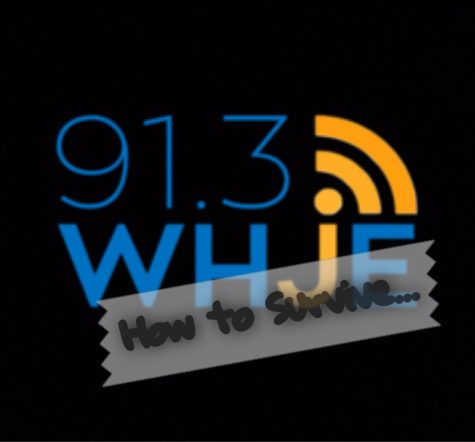 Hello Ladies and gentlemen, hope you're all having a wonderful day and that maybe this podcast could make your day a little brighter. This is "How to Survive…" a show where your host, Bryan Hernandez, has the honor of helping you survive various fictional scenarios. With the help of a mysterious voice from the sky and a notebook, they are here to help you survive anything this universe has to throw at you.
Will you join this journey of survival?
Social Media: Instagram- @howtosurvive.whje