About The Nick and Maddie Solution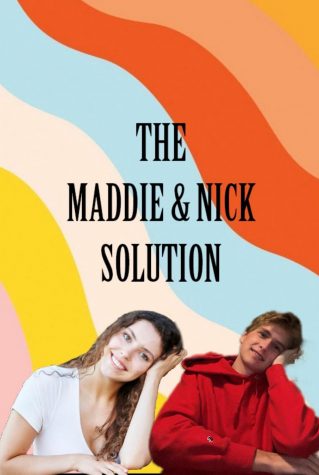 'The Nick and Maddie Solution' is all about great music, and great discussion. From current events to strange phenomena, Maddie and Nick will discuss just about anything. The Solution also stays true to WHJE's alternative roots and features some of the best that the alt-rock world has to offer.
Follow the Nick and Maddie solution on Instagram @maddienicksolution.
Make sure to tune in every Wednesday at 4:30-5:30 pm, or click on the image to the left to listen to past shows.