About Nothing But Net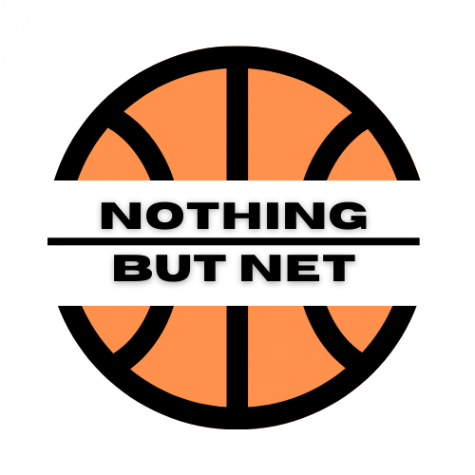 'Nothing But Net' is coming at you live, every Tuesday afternoon, 4:30 to 5:30, to bring you all the updates and breaking news about NBA basketball. Hosted by Grant Hubbard and Ben Fang, they bring you everything you'd want from a basketball talk show. Want to know who just signed with the Lakers? What player scored 40 points last night? Even if you only enjoy the Indiana Pacers, we have a whole segment of that too! If you're a die hard basketball fan, or even just someone who wants to listen to a new show, then you're gonna want to tune in! Only on 91.3, WHJE.
Check out @NothingButNet_whje on Instagram!