About Will And Casey Mostly Talk Ska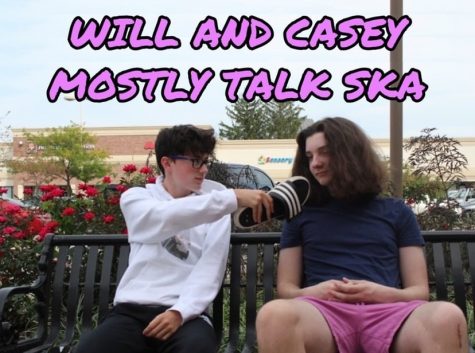 'Will and Casey Mostly Talk Ska' is a live show diving into the history of the ska genre. Every week they have a band of the week that has a historical significance in the ska genre. But since it is mostly talk ska, they also talk about other things such as top 5s and their guests, if they have one.
Tune in every Sunday from 5:30-6:30!