About Discover Weekly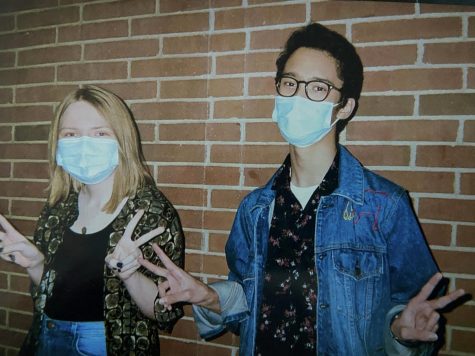 'Discover Weekly' is a music-based talk show co-hosted by Riley Dugan and Karl Templeton. Every week, this fabulous duo will play a range of genres anywhere from new wave to indie to even jazz with the occasional special guest! Along with that, Riley and Karl discuss these artists while providing facts and insight onto what makes these tunes unique. Several different formats are also thrown into the mix such as CD's and Vinyl!
Get ready for this wild ride of discovering not only music, but people too! Catch 'Discover Weekly' here on WHJE every Friday from 4:30-5:30 pm.
For updates, Check us out on Instagram @discoverweekly91.3 !