About Along The Lines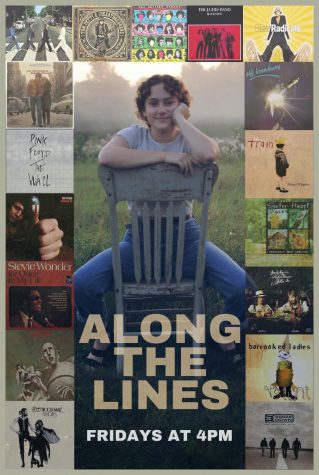 'Along The Lines' is one of WHJE's specialty music shows hosted by Jess Cooper on Friday's at 4 p.m. Jess takes her listeners back to the roots of our station, and plays all the rock and alternative classics, switching it up with different themes every week.
Jess fell in love with classic rock and alternative music as a little girl while listening to it in the car with her father. Her dad taught her everything she knows and she always is finding more.
Jess wants her listeners to understand that all music has a history, and our favorite music today has roots in music from the past. Some of her favorite artists include Bob Dylan, Tom Petty, Stevie Wonder, Fleetwood Mac, and so many more!
Find her on Instagram @alongthelines91.3 to find out more about Jess and Along The Lines!