Evan Sanders – Staff Member of the Month for October
Staff Member of the Month for October 2020!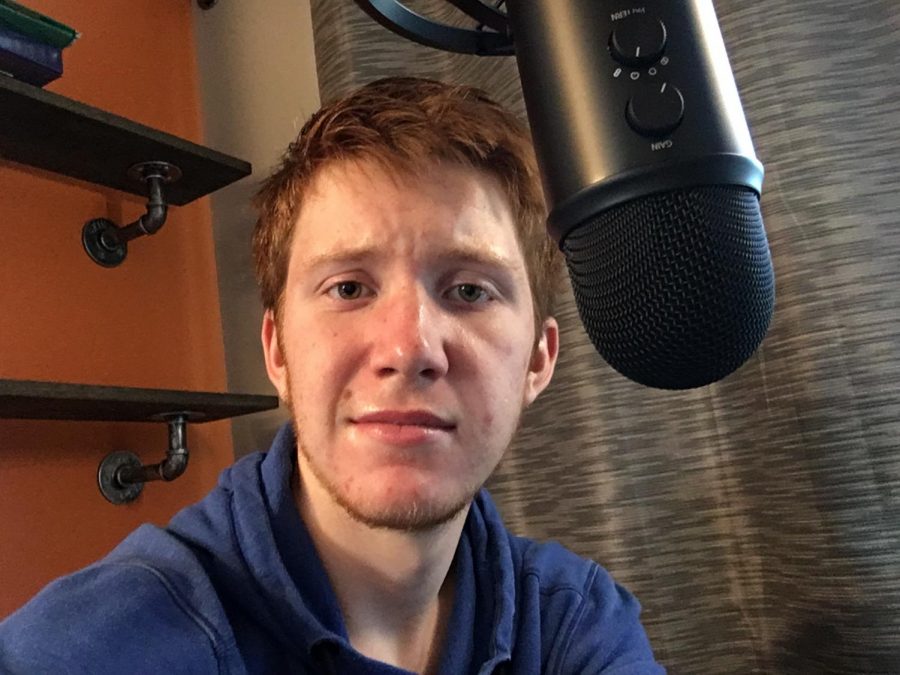 Evan Sanders, Podcast Department
November 4, 2020
Evan Sanders, a junior in the Podcast Department, won Staff Member of The Month for October, which was voted by other Staff Members!
These are the wonderful things said about Evan and his hard work this month:
"He does great work and is an awesome person."
"He's really punctual and communicates well and his work is phenomenal. His podcast is honestly amazing!"
"His podcast is super funny and creative!"
"Evan's show is incredibly well-produced and humorous, and I believe that he should be rewarded for his work."
Great job Evan!