Blog Post #51 – Why Do We Need Radiothon?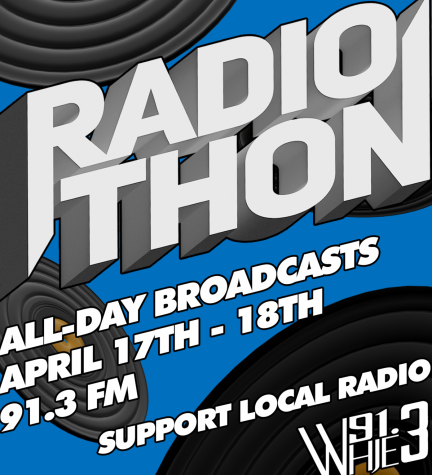 This weekend WHJE will kick off Radiothon! You may be wondering why WHJE needs Radiothon? Why do we as listeners need to donate and tune in? The Carmel district does not allow for a large budget when it comes to funding  us as a station. Ask yourself the following questions when considering donating to Radiothon:
Q: Do you like to listen to your favorite Carmel Greyhound athletic games on WHJE? 
A: Without your help, we won't be able to continue covering those events in the near future. The sports department is not funded by the district, so in order to keep that department up and running, we need your help and support!  
Q: Do you occasionally listen to our live streams on our website?
A: We pay for our website out of pocket, and without your generous donations, we may lose the rights to our website.
Q: Did you know that WHJE is the national high school radio station of the year?
A: In order to achieve titles and awards like such, we pay to enter those expensive competitions!
A lot of the equipment that we use around here is not only costly, but some of it is damaged! With your help from Radiothon, we will be able to afford new equipment and continue to be the best WHJE that we can possibly be! 
Make sure you tune in to Radiothon this Saturday and Sunday, April 17th & 18th! You can donate on our website under the Radiothon tab! It will take you to a GoFan link where you can donate there! Tune in!